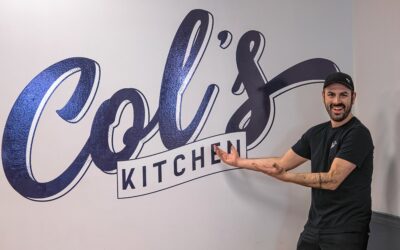 At Col's Kitchen, the latest vegan restaurant in a downtown Concord tradition, owner Jordan Reynolds has set out to make a casual plant-based restaurant that appeals to hungry vegans and omnivores alike. "I like vegan junk food as well as creative upscale foods,"...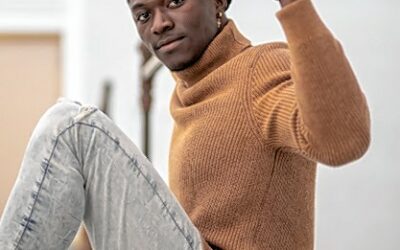 Clinton Mungeta's story, evolving as it might be, is a fascinating tapestry — colorful threads that reflect a life of journey, challenge, individuality, and unequivocal accomplishment. His is a story of perseverance. The youngest of seven children in a family that...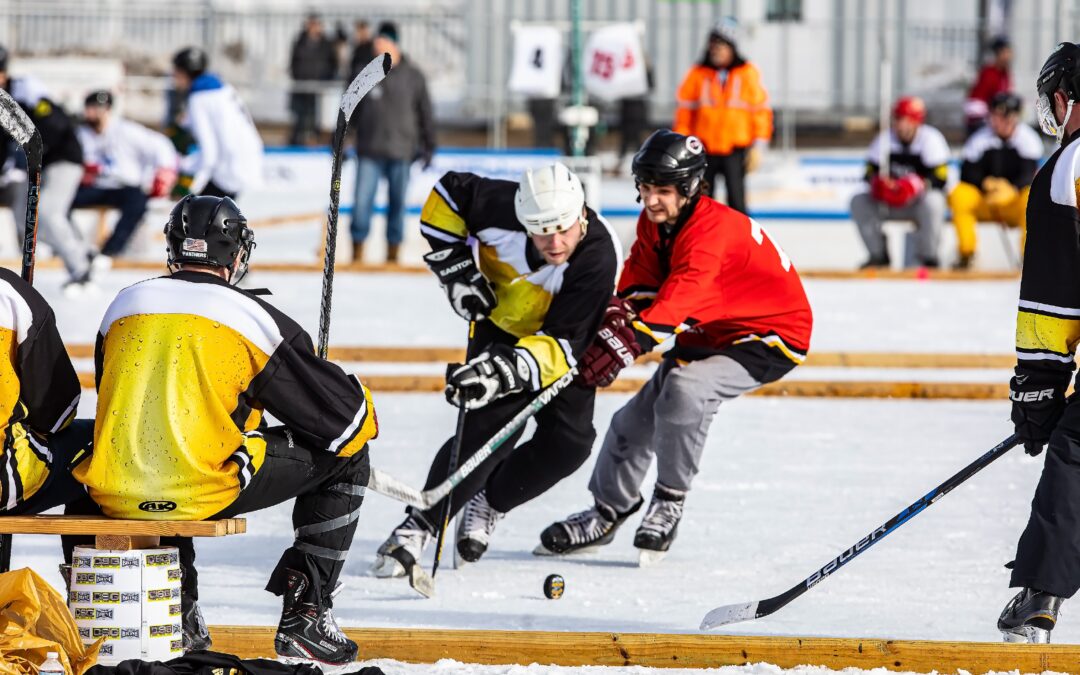 Each winter, weather permitting, hockey enthusiasts from across New England and beyond flock to Concord for the city 's annual 1883 Black Ice Pond Hockey Championships in White Park. There, they find hockey rinks neatly segmented on the ice where players of all ages...