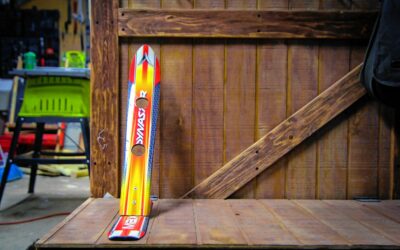 Where one person sees an old pair of trashy skis ready for the dump pile, Jared Mostue sees business potential.Those old K2s that are too-skiny in today's world of shaped skis, or those Rossingnols that are too beat up to ever hit the slopes again are Mostue's...
Steve DeStefano has been a realtor in Concord since 1985, but he's rarely experienced a real estate market like this one, for both buyers and renters. John Mattes caught up with him to find out how long it might last and what could possibly derail it. John Mattes:...
When my wife and I were deciding where to live in Concord, we had two main criteria – we wanted to be near the schools and within walking distance to downtown. The school part of the equation was simple preservation. We didn't want to shuffle our kids back and forth...