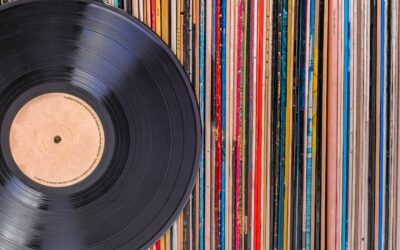 With 49 years in the business of selling music, Michael Cohen has seen about everything. Lately, he's seeing it all over again. "It's gone back to the beginning!" said Cohen, the owner of downtown mainstay Pitchfork Records & Stereo, sounding both amused and a...
At United Shoe Repair, a century-plus of comfort The shoes that line D.J. Annicchiarico's shop on South Main Street are often well-worn and a testament to things built right the first time. But they're...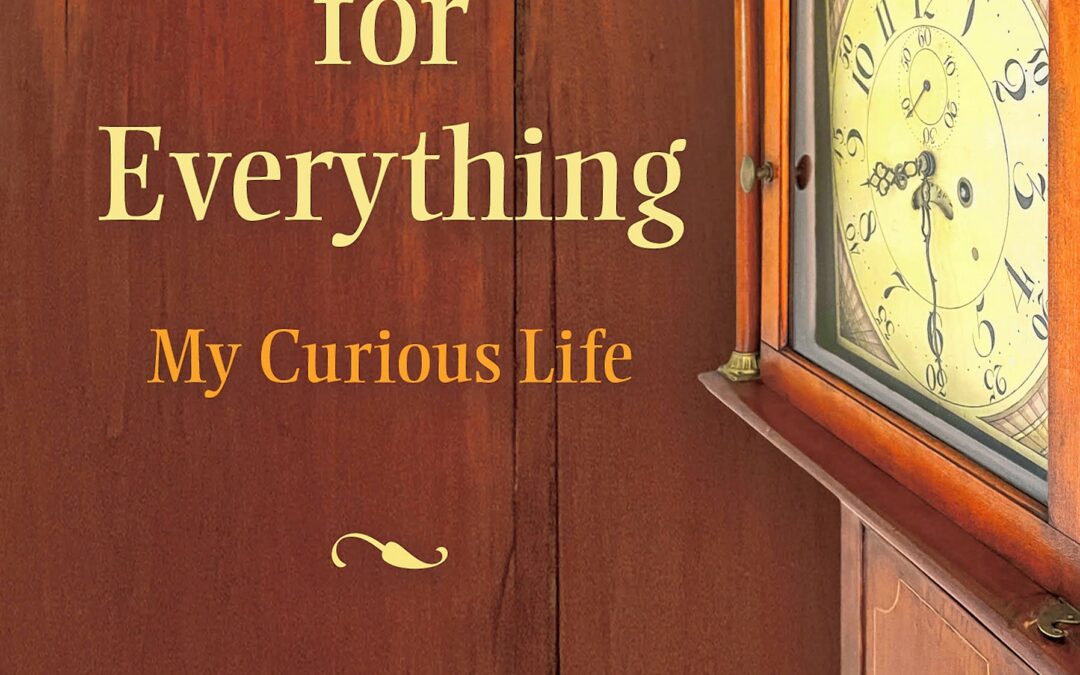 Essays in 'Time for Everything' by Joseph Steinfield bring readers on a personal tour of history and connection Time for Everything picks up where Joseph Steinfield's first book, Claremont Boy, left off, with tributes to friends and heroes and essays on being Jewish,...