Take a ride, win a watch!
Find four wheels of a Concord Coach Hidden in the winter 2019 issue and be entered into a drawing to win a New Hampshire Watch Company wristwatch valued at up to $400.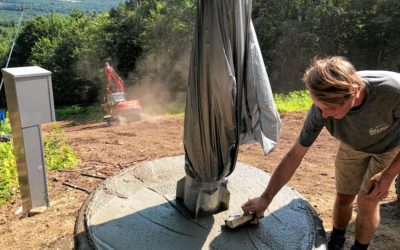 The state's alpine ski areas are ramping up for the season, many with additions that are worth checking out. Here are some changes that have been announced.Pats Peak in Henniker has built a new post-and-beam lodge featuring enlarged bathrooms – which is a big deal...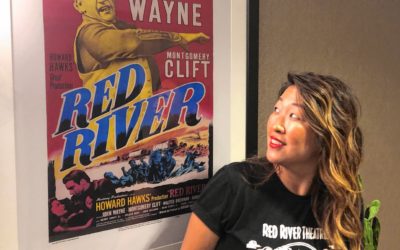 Angie Lane is the executive director of Red River Theatres, a nonprofit independent cinema in downtown Concord. She's active in city and regional organizations, including having chaired the Concord Young Professionals Network throughout October 2019. Around Concord...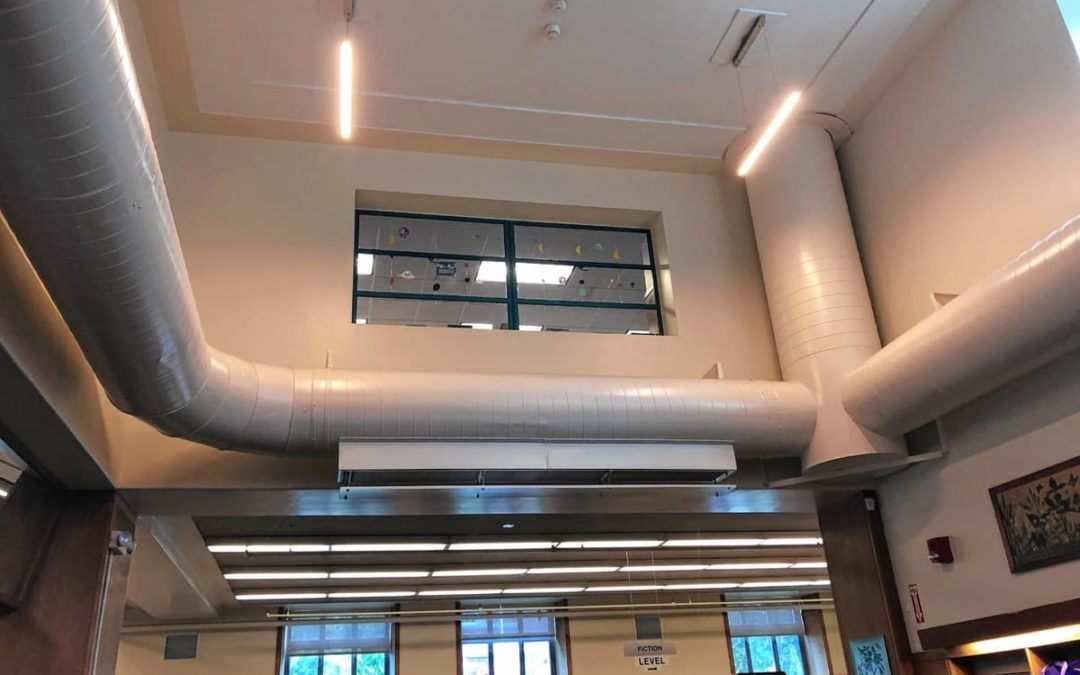 By ERNESTO BURDENThe Concord Public Library may be the most haunted building in the city."Personally, I don't like to be in this building alone late at night after we close," Concord Public Library Director Todd Fabian told a tour group last year. "I feel like at 7...