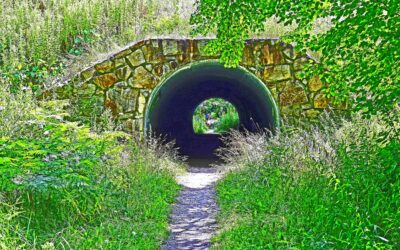 Thanks to the White Mountains, New Hampshire is famous as a place to take long walks going almost straight uphill. But increasingly it is also a great place to take long walks on the straight and narrow. "A lot of people have trouble doing the 4,000-footers, all those...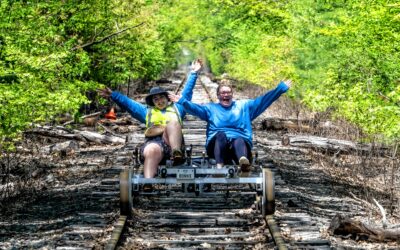 One of the things you won't find on most rail trails are rails. Usually the tracks get pulled up after the local train company abandons a corridor before the state makes it available for public use. But not always. Concord contains one of the most unusual examples of...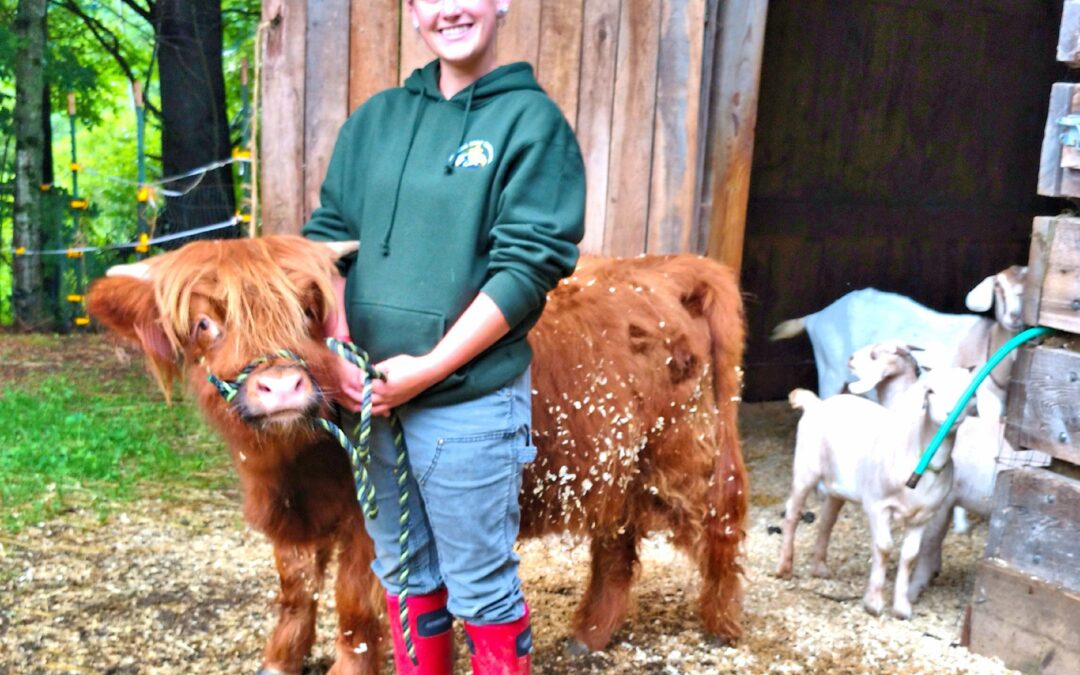 When Townsend Carmody wanted to start riding horses at the age of five, her dad introduced her to the possibility that she could make a living out of doing so – by becoming a farmer. She's grown up near farms her whole life. For her first job in high school she worked...