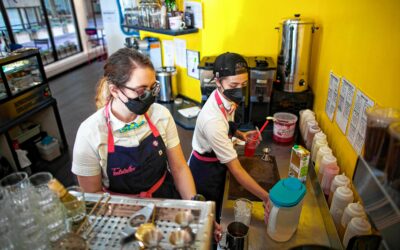 With its bright pink facade and its commitment to equity and inclusion, Teatotaller Cafe is standing strong in downtown Concord In downtown Concord, the beautiful red brick buildings and granite-lined streets tell the history of a centuries-old New Hampshire city....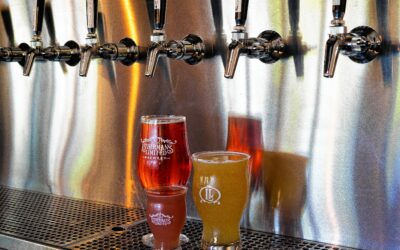 Concord now has three microbreweries, each with its own flavor Not so long ago, Concord was devoid of any New England-style double IPAs made right here in the city. Extra-hoppy lagers and fruity sour ales were exotic drinks made in far-away breweries that only arrived...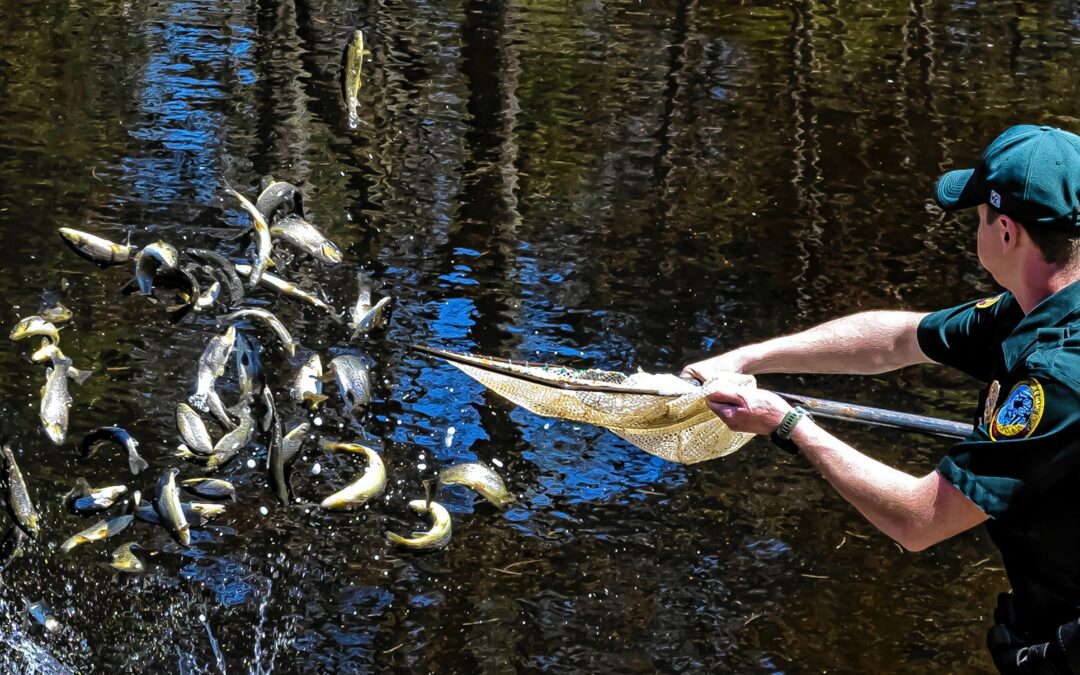 One of the signs of spring in New Hampshire is the hundreds of thousands of brook trout, brown trout and rainbow trout that get placed into lakes, streams and ponds all over the state. The fish are raised in six state-owned fish hatcheries until they reach a certain...