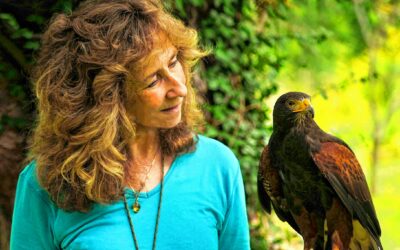 From Sy Montgomery, the New York Times bestselling author of "The Soul of an Octopus" comes "The Hawk's Way: Encounters with Fierce Beauty." When the Hancock author went to spend a day at falconer Nancy Cowan's Deering farm, home to a dozen magnificent birds of prey,...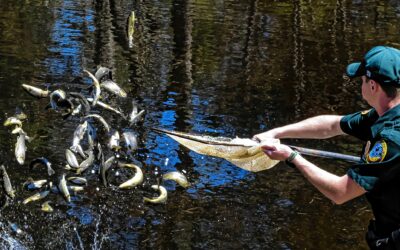 One of the signs of spring in New Hampshire is the hundreds of thousands of brook trout, brown trout and rainbow trout that get placed into lakes, streams and ponds all over the state. The fish are raised in six state-owned fish hatcheries until they reach a certain...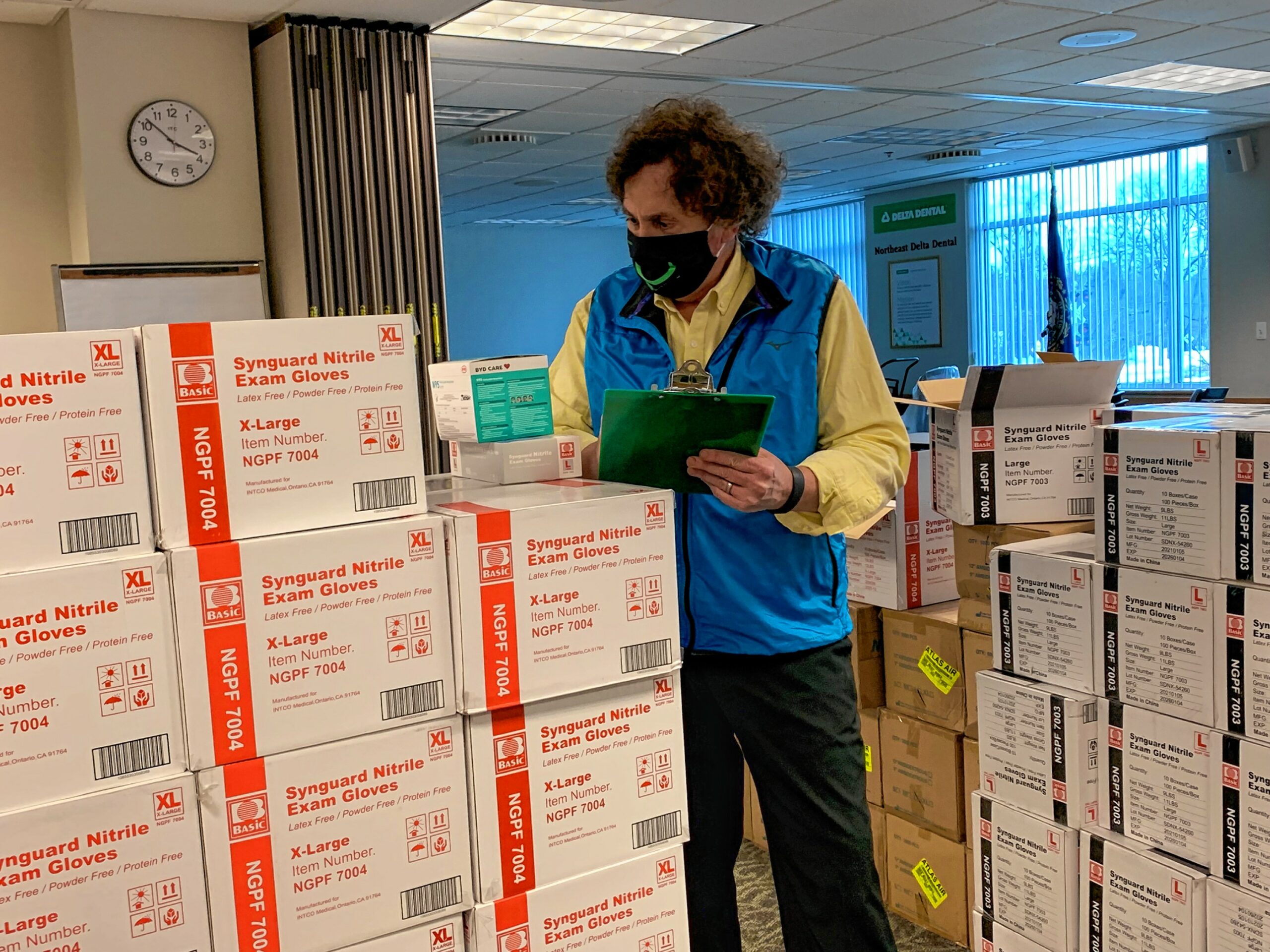 Like most of us, Tom Raffio was a little slow to recognize COVID-19 for what it ultimately became – a pandemic that would challenge our businesses and our institutions like never before. In fact, Raffio, an avid basketball fan, was at a packed TD Garden watching the...