Meet Emelyne Adios.She's a 30-year-old fashion designer and health care worker from Burundi who runs her own small clothing business, Style by Emelyne.Her colorful clothes will be among the many things featured at this year's Concord Multicultural Festival, held on...
For almost 30 years, Greater Concord Chamber of Commerce Executive Director Tim Sink has led the organization dedicated to advancing the business of Concord. He's seen lows – a moribund economy in the early 1990s with flagging Chamber membership – to exhilarating...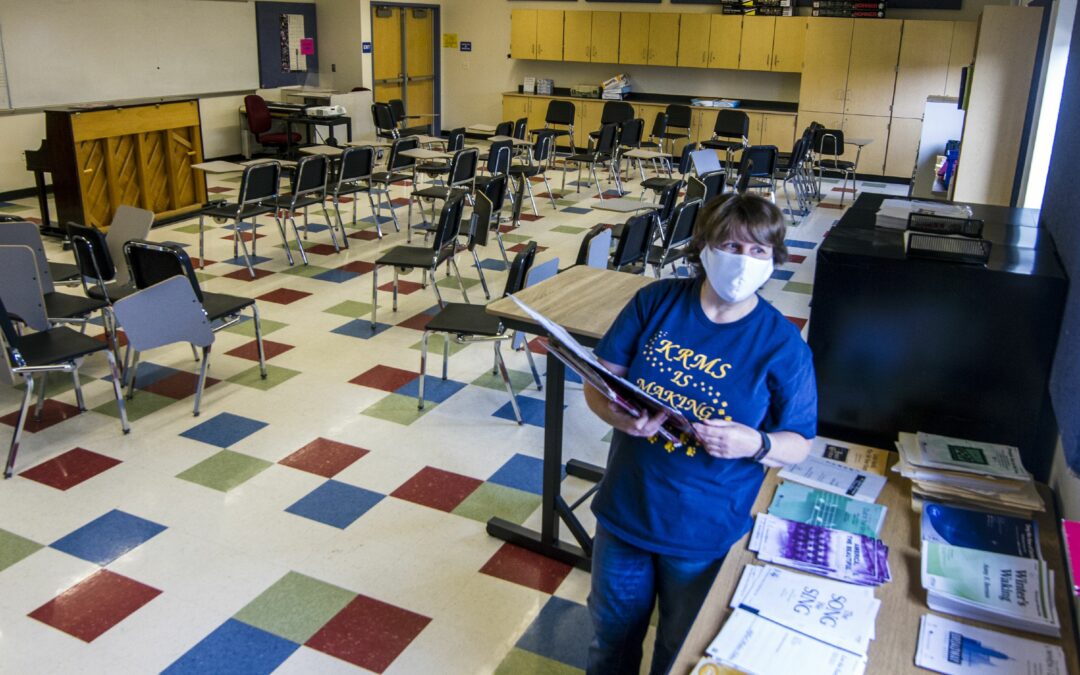 Here, at Around Concord magazine, we like to look ahead to tell you about all the adventures and options that await. Sometimes, though, we have to look back, even if it's only to reflect on the meaningful moments. We ran into this photograph taken in the middle of...