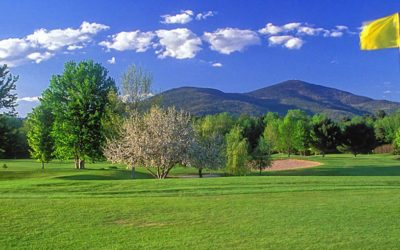 A list of the state public, private, semi-private and resort golf courses in New Hampshire PUBLICAmherst Country Club Amherst (603) 673-9908, ext. 22 playamherst.com Email: chad@playamherst.com Head pro: Chad ZingalesAngus Lea Golf Club Hillsboro (603)...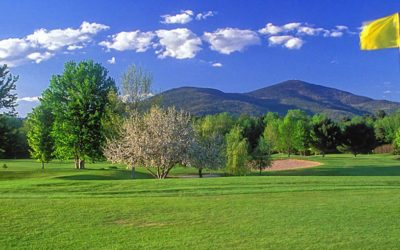 Matt Schmidt has a measured, calculating way about him that balances his youthful appearance. Originally from Sterling, Virginia, he lives in Concord with his wife, Sarah, and their children Kaelyn, 11, and Brennan ,9. John Mattes caught up with him the first week...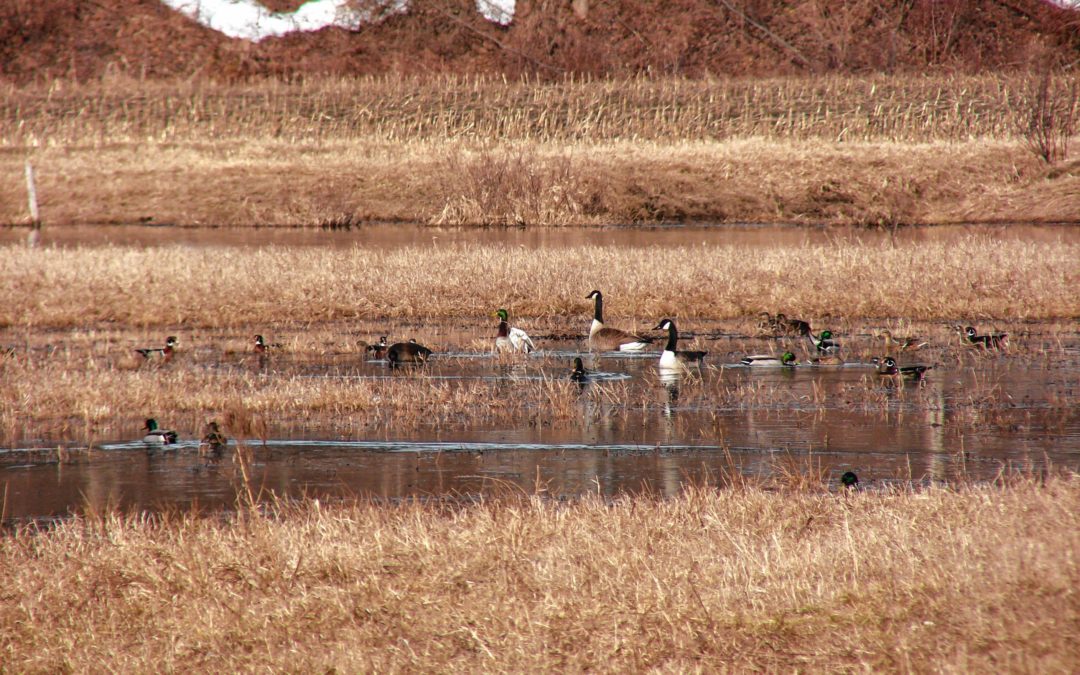 One of the sure signs that spring has finally reached New Hampshire is the return of migratory birds. Bird migration actually starts in late February up here, with the first northbound waterfowl and blackbirds. The peak, however, occurs from mid-April to the end of...