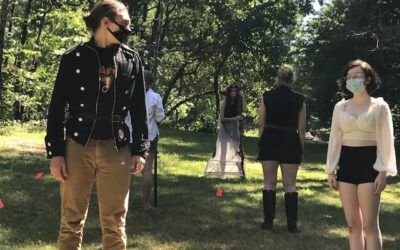 Theater lovers should rejoice that once again plays and musicals will be returning to the stage. However, for many companies, those "stages" will feel more akin to Shakespeare's Globe or Greece's odeons. Many are planning for outdoor performances to increase capacity...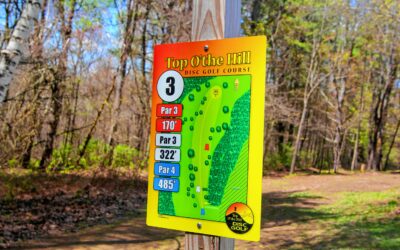 What took root decades ago as a college cult sport has slowly made its way into the mainstream as a competitive pursuit for serious players or a fun weekend outing for first-timers. Disc golf has always formed the basis of its sports around the rigid rules found on...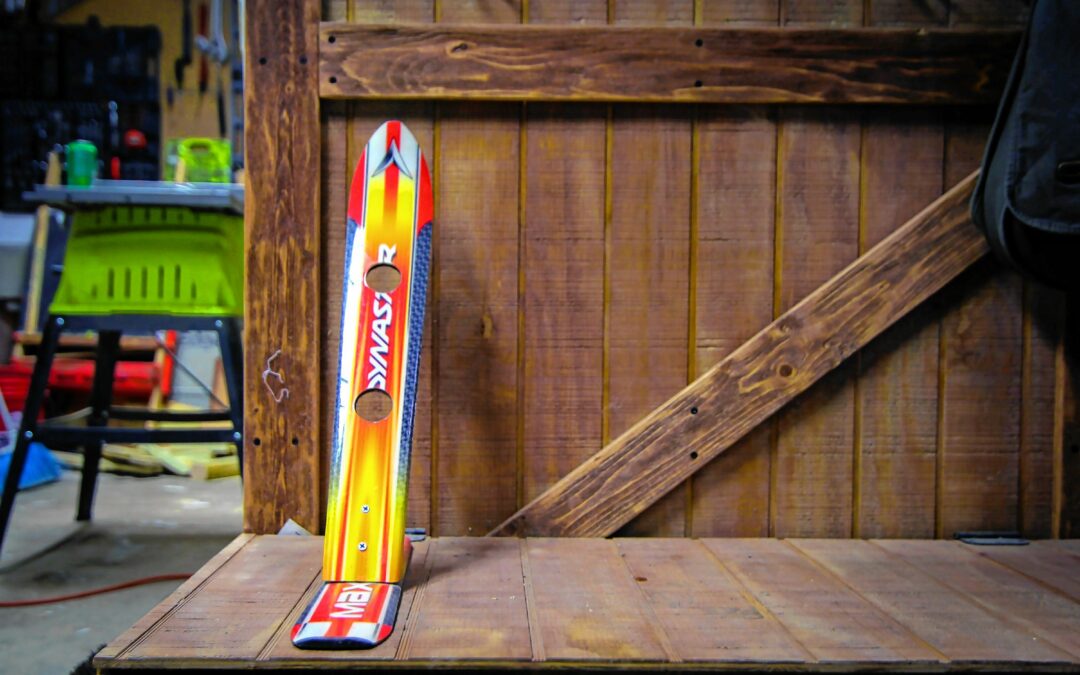 Where one person sees an old pair of trashy skis ready for the dump pile, Jared Mostue sees business potential.Those old K2s that are too-skiny in today's world of shaped skis, or those Rossingnols that are too beat up to ever hit the slopes again are Mostue's...