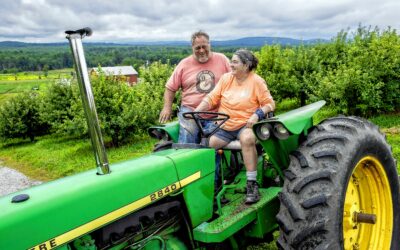 From the moment Chuck and Diane Souther met in high school and worked together at a local farm, their shared dream became crystal clear: to spend their lives together and cultivate apples. That's exactly what they've been doing for nearly five decades at Apple Hill...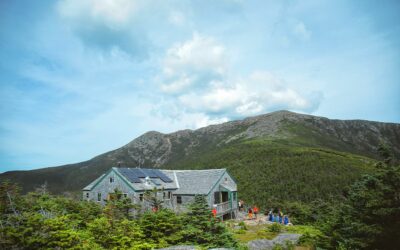 On Nicole Zussman's backpack, a mosaic of patches present a passport of past hikes. From hut to huts in the White Mountains to day trips on Connecticut trails, many of the trails and experiences illustrated in the iron-on emblems are thanks to the Appalachian Mountain...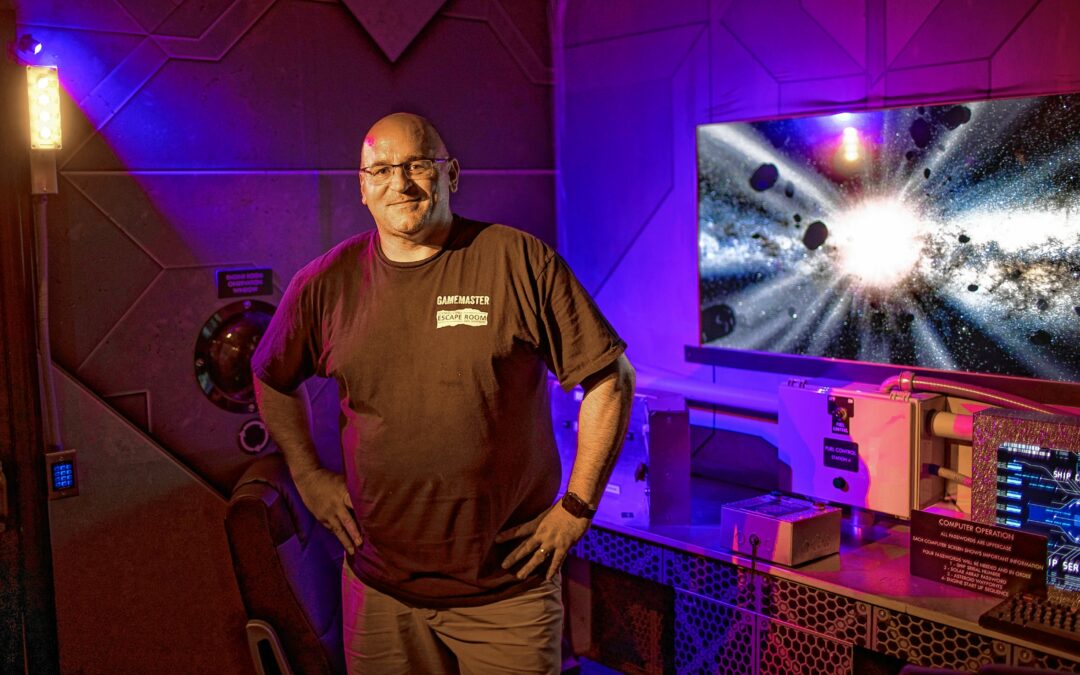 As escape rooms mature from novelty status and approach a sort of middle age – they have been around New Hampshire for almost a decade – this hands-on form of group entertainment is looking to get a wider variety of hands involved. "At the end of the day, it's a...