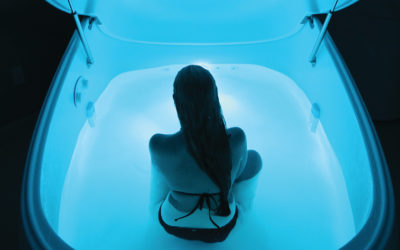 It can be hard to find ways to break free from the minutia everyday life. Sometimes it takes a physical isolation from everything—your family, your phone, your job, your responsibilities, your senses—to be able to actually make that escape and take a breather. Owner...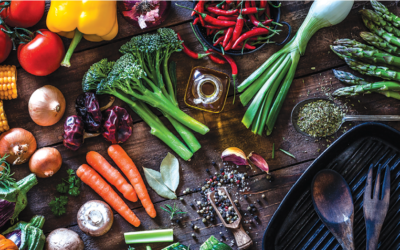 After a long and cold winter, spring can be a time when people look for ways to regroup, refresh, and renew themselves to achieve a more balanced and healthy life. As nature blooms, communities have more locally sourced and fresh food options available. Spring is also...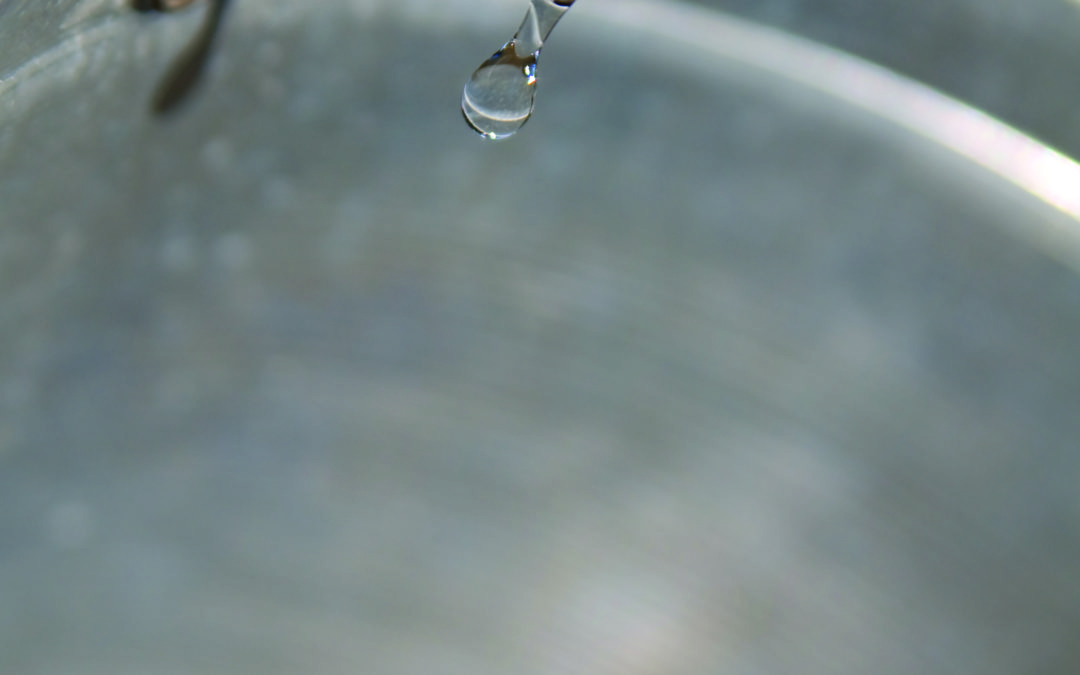 I walked the same hundred acres that my grandfather did so many decades ago. A slight fog was burning off as I crested the hill at the center of the property and looked out over the hundreds of New Hampshire sugar maples. A family tradition at first and then a very...