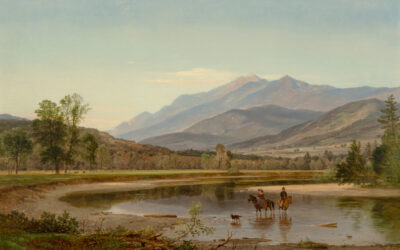 In a multi-faceted project developed over the past five years, the New Hampshire Historical Society offers an unprecedented look at the life and art of Samuel L. Gerry, one of the most prolific White Mountain artists. "A Faithful Student of Nature: The Life and Art of...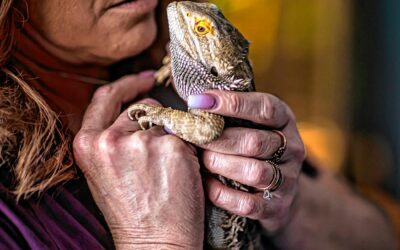 The first thing you notice when entering Michelle Lovely's home is a bubbling, 75-gallon saltwater tank filled with fish. Then, you'll see four cats scamper by. Eventually, you'll be introduced to seven other animals. The current occupants of Michelle Lovely's house...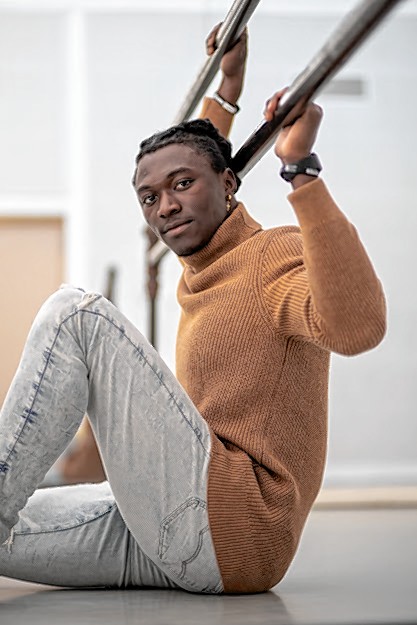 Clinton Mungeta's story, evolving as it might be, is a fascinating tapestry — colorful threads that reflect a life of journey, challenge, individuality, and unequivocal accomplishment. His is a story of perseverance. The youngest of seven children in a family that...