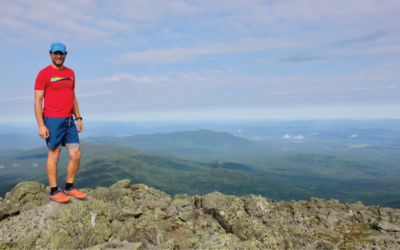 I'm somewhere in the krummholz on the shoulder of Mount Madison in New Hampshire's White Mountains. It's 4:45 in the morning, and my world consists of everything in the beam of my headlamp. Shifting rocks of an uneven trail underfoot and two steps ahead, the twisted...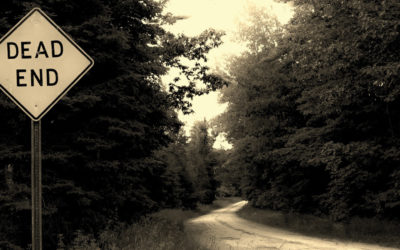 Several roads spiral outward from the village that Lydia calls home. Most days, she and Tom would choose one for their morning walk, but not today. Tom says he's going to rake the leaves instead. It's not much of a job in their small yard with only a few maples, but...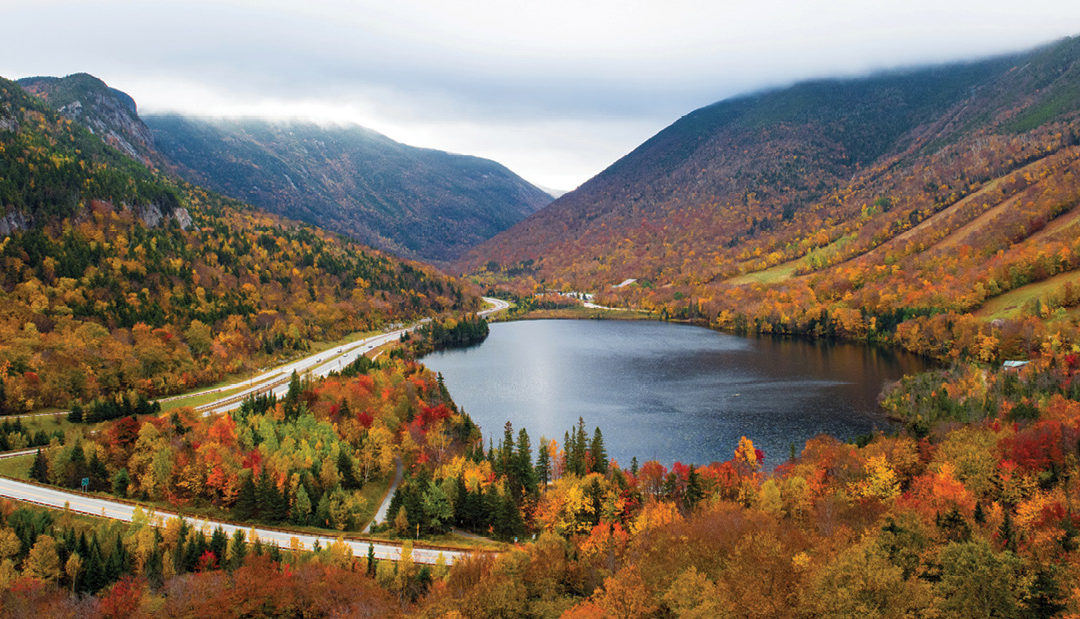 A song and the need to become the person one is meant to be There is a song that perfectly describes autumn without ever saying the word. Maybe you know it, "Urge for Going." Written by Joni Mitchell and first recorded more than 50 years ago by Concord native Tom...