A drive far down Water Street off Route 4 in Boscawen will bring you to a farm that's seemingly just as it was when it started in 1956. Of course,...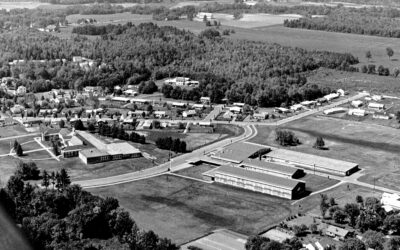 As the economy improved, Concord School District confronted the long-simmering issues of high-school overcrowding and the 6-3-3 model of education that calls for six years of elementary school, three years of junior high, and three years of high school. In 1989, a...
For almost 30 years, Greater Concord Chamber of Commerce Executive Director Tim Sink has led the organization dedicated to advancing the business of Concord. He's seen lows – a moribund economy in the early 1990s with flagging Chamber membership – to exhilarating...