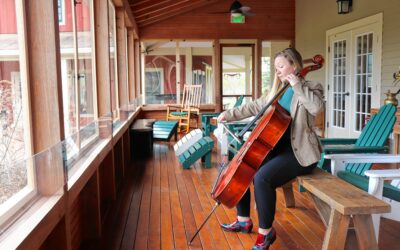 Boscawen retreat celebrates 10th anniversary with season that runs from May 22 to Sept. 17 On a recent morning in late April, the grounds of Avaloch Farm Music Institute were quiet, the only sounds coming from songbirds in the surrounding sunlit meadows and a cleaning...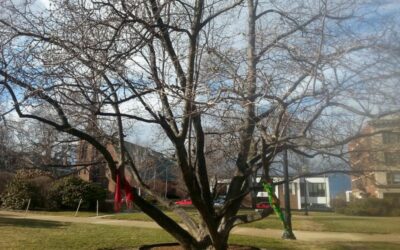 A Pennsylvania native, Dr. Jeffrey Fetter, chief medical officer at NH Hospital, has become quite the Granite State transplant. He's been an internist/psychiatrist at Dartmouth-Hitchcock, worked at Concord Hospital, the state prison system and Riverbend Community...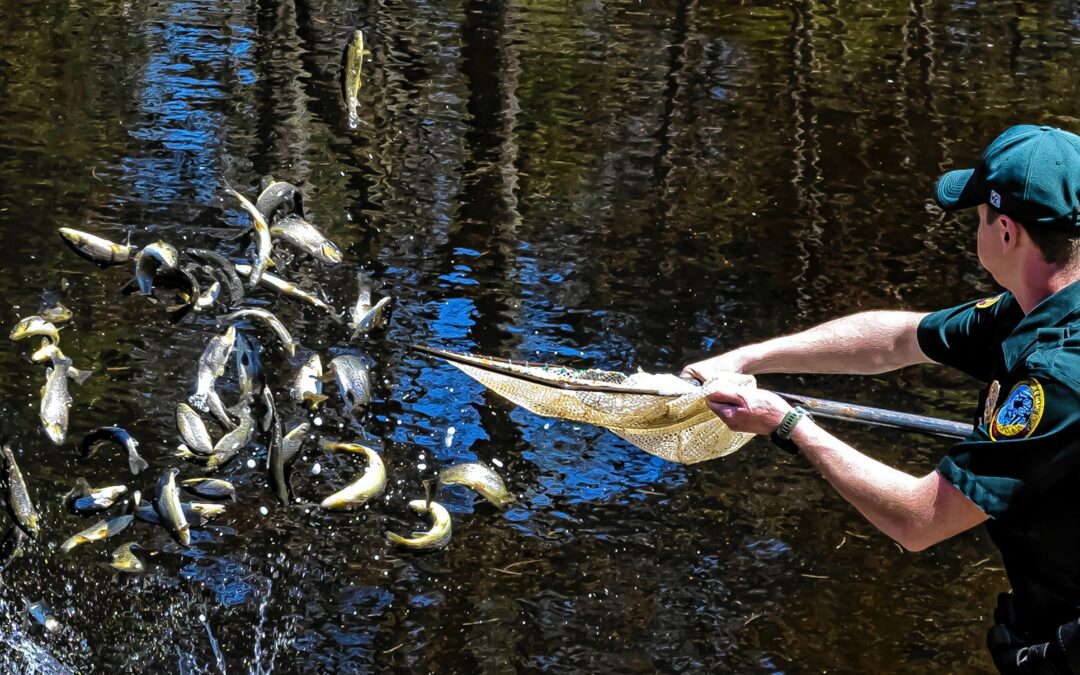 One of the signs of spring in New Hampshire is the hundreds of thousands of brook trout, brown trout and rainbow trout that get placed into lakes, streams and ponds all over the state. The fish are raised in six state-owned fish hatcheries until they reach a certain...