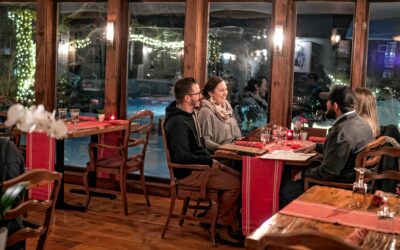 Nestled along the Contoocook River in the town of Henniker, is Colby Hill Inn, a charming farmhouse-inspired retreat located on a sprawling six-acre property that dates back to the 1970s. The inn is an ideal respite for those looking to get away from the hectic pace...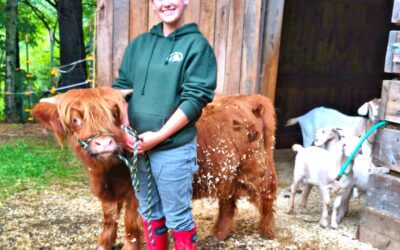 When Townsend Carmody wanted to start riding horses at the age of five, her dad introduced her to the possibility that she could make a living out of doing so – by becoming a farmer. She's grown up near farms her whole life. For her first job in high school she worked...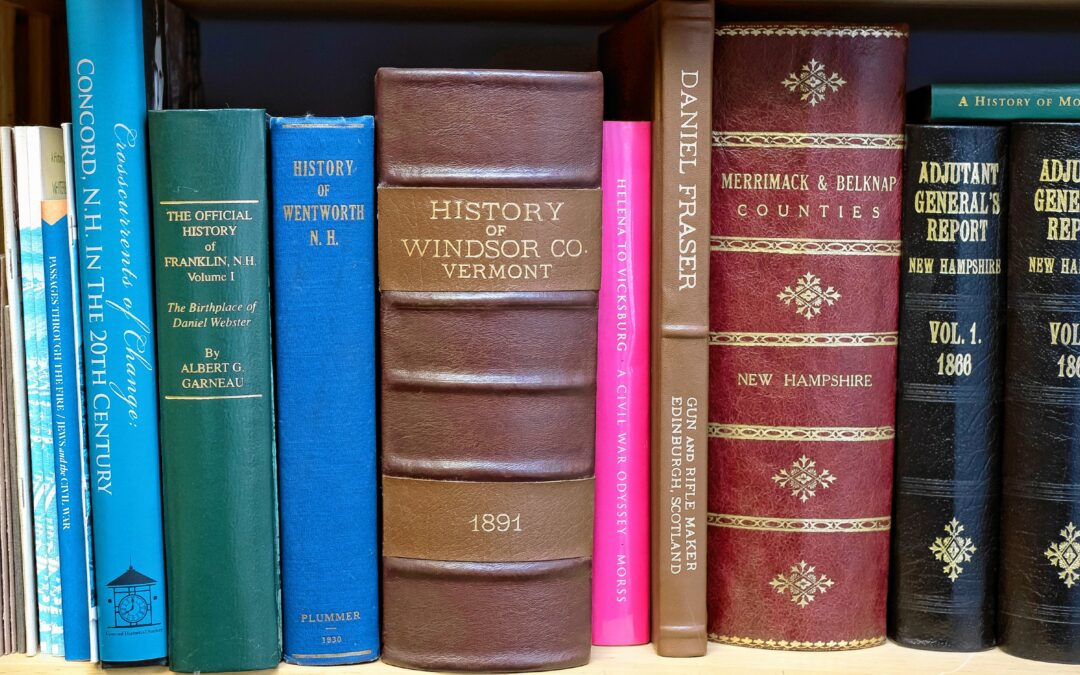 It didn't take long for Sam Ives to change direction, from archaeology after college to where he stands now: on the doorstep of taking the reins from his father, Tom Ives, making the New Hampshire Book Bindery a third-generation family business. Ives's curiosity about...