Take a ride, win a watch!
Find four wheels of a Concord Coach Hidden in the winter 2019 issue and be entered into a drawing to win a New Hampshire Watch Company wristwatch valued at up to $400.
New England Lost Ski Areas Project lists 172 ski areas that used to operate in New Hampshire, most of them tiny one-hill operations featuring tow-ropes. Many of these ski areas of old were killed off by the high costs for insurance and snowmaking. Here's the NELSAP...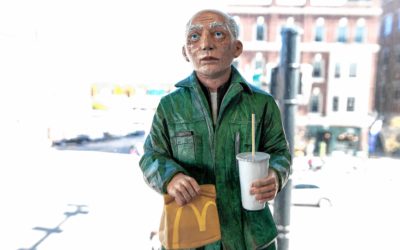 The visual exhibit on the top floor, glowing with life each night at the corner of Pleasant and Main streets, says a lot about artist Tom Devaney."The Face of Concord" – Devaney's replacement last year for that giant eye we all got to know so well – opens a door into...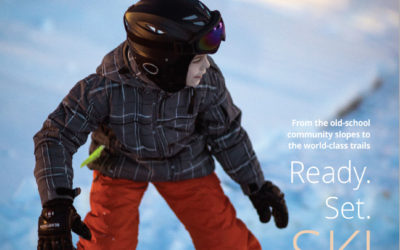 Check out the winter issue of Around Concord for: A tour of NH's lost ski areas, and other slopes old and new A Canterbury cheese operation that's aging well Five of the region's iconic covered bridges Behind-the-scenes photo tour of Crust and Crumb and...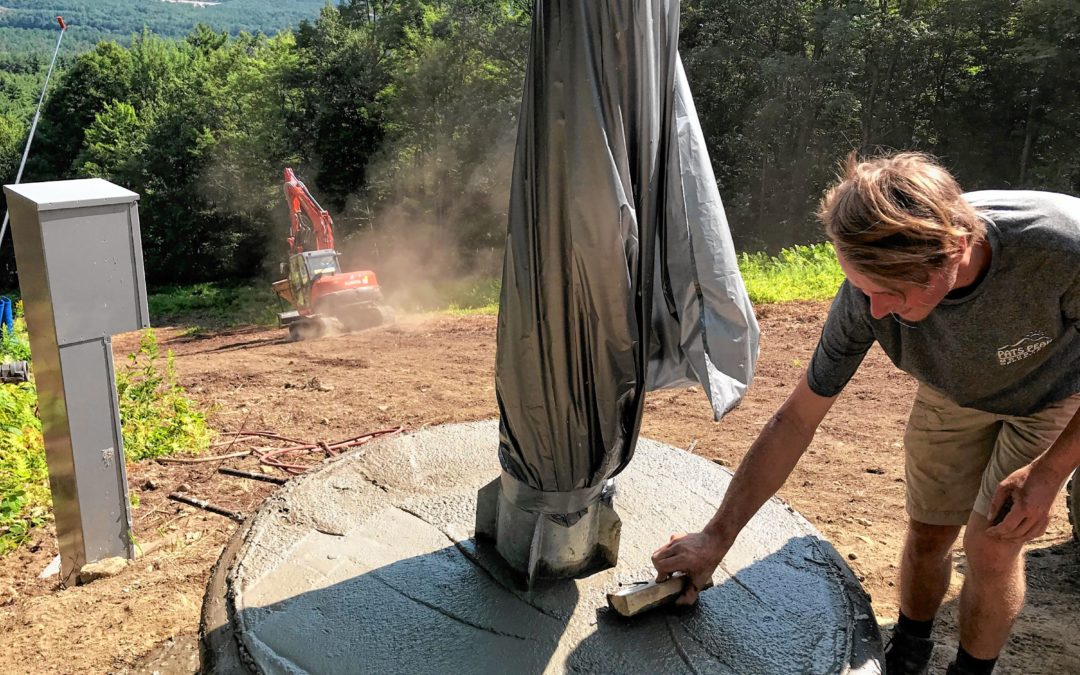 The state's alpine ski areas are ramping up for the season, many with additions that are worth checking out. Here are some changes that have been announced.Pats Peak in Henniker has built a new post-and-beam lodge featuring enlarged bathrooms – which is a big deal...