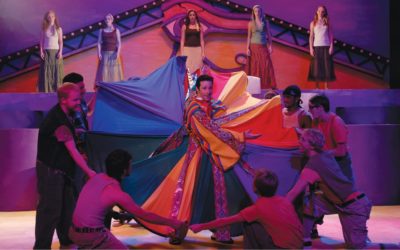 Ever wonder what it's like to be a professional summer stock actor? We did, too. So, we got in touch with Landon Shaw—an actor, director, playwright, and member of the Actor's Equity Association with more than 25 years of professional experience—and asked how he got...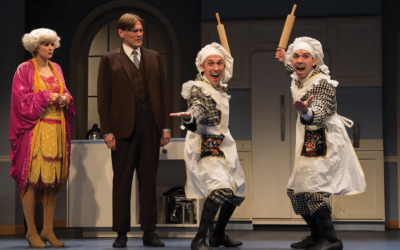 THERE IS NO BETTER PLACE THAN NEW HAMPSHIRE FOR SUMMER STOCK THEATRE Tucked away on country roads, in small villages, and off various beaten paths, summer stock theatres are not the easiest to stumble upon but are definitely worth the trouble of seeking out. For...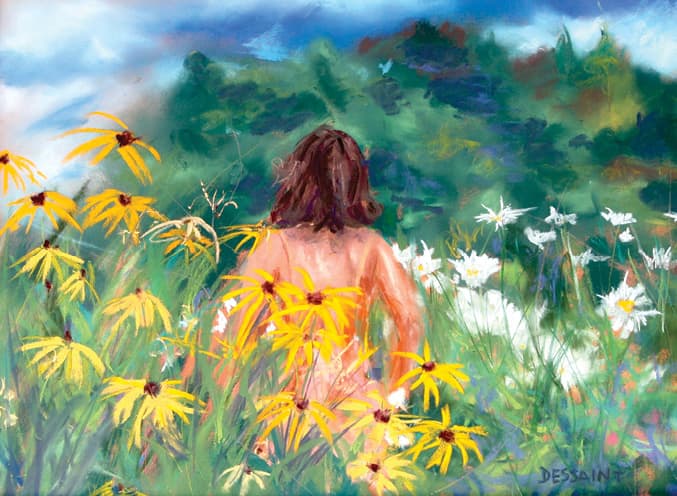 Out of the mouths of birds That's what I'm thinking As I pick They fly into the trees at my approach And from their lofty seats They scold me anxiously Oh, not the biggest Not the best A golden doe and fawn Have bounded to the thicket At my step And Mother snorts at...