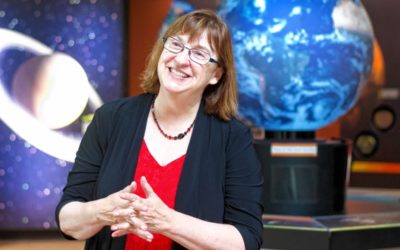 There's a whooshing sensation to entering the McAuliffe-Shepard Discovery Center – the darkened entranceway, the solemn, close-quarter hallway, and then, all at once, the massive bright atrium with aircraft and space artifacts aplenty. The effect is not unlike taking...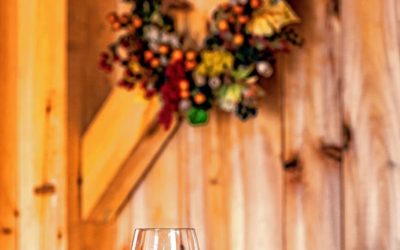 By LEAH WILLINGHAM Jamie Austin remembers spending summer afternoons as a child at his family home in Webster with his brother and sister stomping on blackberries in a 40-gallon bucket, his father watching with a careful eye nearby. Austin's father, Peter Austin...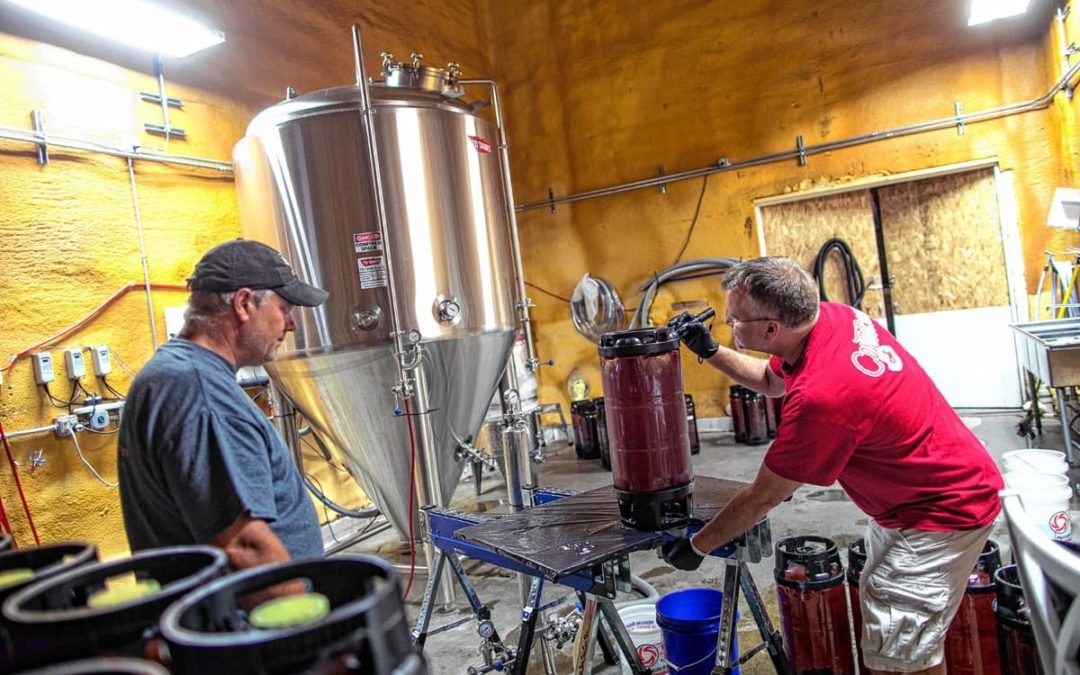 By JONATHAN VAN FLEETThe effort to preserve Gould Hill orchard in Hopkinton is now served in a bottle, keg or can.High up on the hill with views of nearby Mount Kearsarge and the White Mountains beyond, one of the newest offerings at the orchard is hard cider.Rows of...