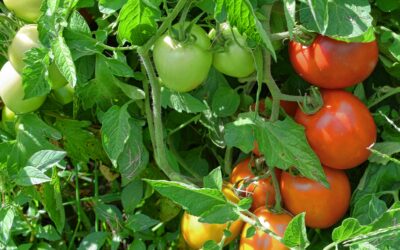 By JULIA STINNEFORDAs unbelievable as it may seem in a New England climate, spring is on the horizon. Vegetable gardening is something both amateurs and experts put their minds to this time of year, but some first-time gardeners may feel daunted by the prospect of...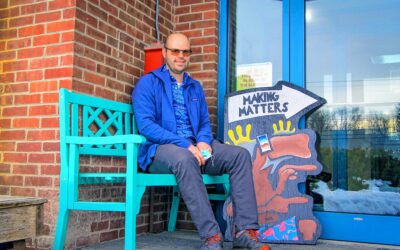 Last February, Making Matters NH opened its doors in Concord, aiming to be a makerspace "for the community, by the community," according to its president Jared Reynolds.The coronavirus pandemic set them back somewhat; barely a month after opening, the makerspace had...
Steve DeStefano has been a realtor in Concord since 1985, but he's rarely experienced a real estate market like this one, for both buyers and renters. John Mattes caught up with him to find out how long it might last and what could possibly derail it. John Mattes:...