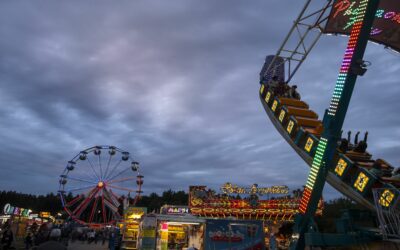 It feels good to break the shackles of a global pandemic and get back to a bona fide New Hampshire summer. Finally, we can feel the wind whip through our hair while we speed across the water, shouting to our friends over the whir of the boat engine, "This is...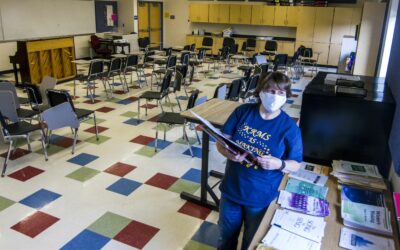 Here, at Around Concord magazine, we like to look ahead to tell you about all the adventures and options that await. Sometimes, though, we have to look back, even if it's only to reflect on the meaningful moments. We ran into this photograph taken in the middle of...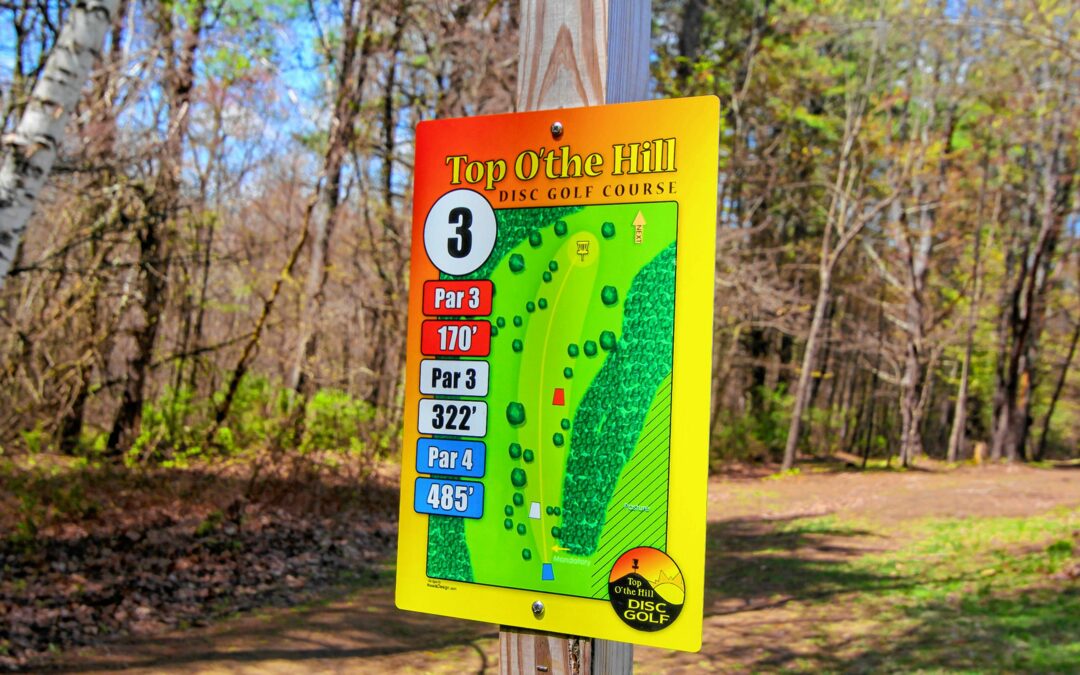 What took root decades ago as a college cult sport has slowly made its way into the mainstream as a competitive pursuit for serious players or a fun weekend outing for first-timers. Disc golf has always formed the basis of its sports around the rigid rules found on...