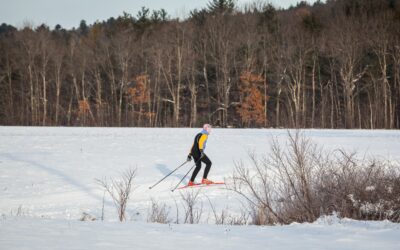 The Capital City is home to three groomed cross-country ski trails at White Farm, Carter Hill Orchard and Beaver Meadow Golf Course. All are free to the public.White Farm and Carter Hill are groomed by volunteers who use equipment owned by the Capital Ski and Outing...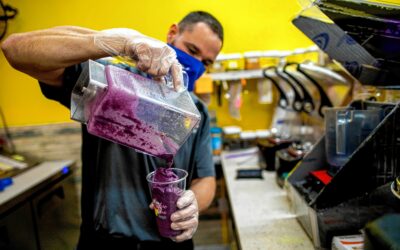 Pembroke's Josh Philbrick traded in his construction job to dig into the smoothie business by launching a delivery operation and a new storefront in Concord You never know where life will lead. Sometimes, it takes you into your boss's office, where your life changes....
When the COVID-19 pandemic struck, New Hampshire's nonprofit organizations did what had to be done: they adapted – and kept meeting their missions.Homeless shelter staff figured out how to keep roofs over people's heads, even when that meant scrambling to find room...