Three months ago, with the spring issue of Around Concord set to go to the printer, I made a last-minute change to my editor's note. I spiked what I had written weeks earlier and instead hammered out an editor's note that attempted to capture the uncertainty of the...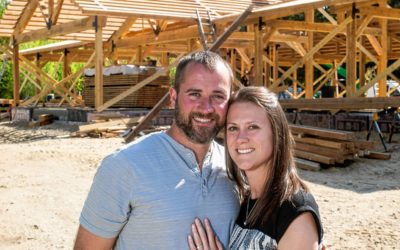 The sibling rivalry, once fierce, has calmed down since the old days in Epping.Now, instead of beating each other's brains out in pickup TiddlyWinks, Eric and Justin Stephens are depending on their DNA alliance, now that it's mature and seasoned.Their wedding venue,...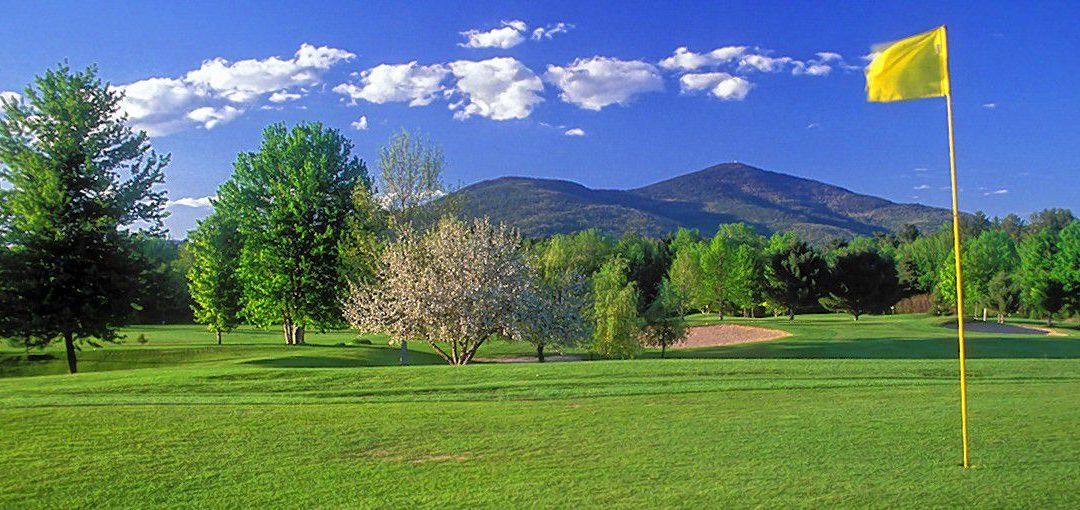 A list of the state public, private, semi-private and resort golf courses in New Hampshire PUBLICAmherst Country Club Amherst (603) 673-9908, ext. 22 playamherst.com Email: chad@playamherst.com Head pro: Chad ZingalesAngus Lea Golf Club Hillsboro (603)...