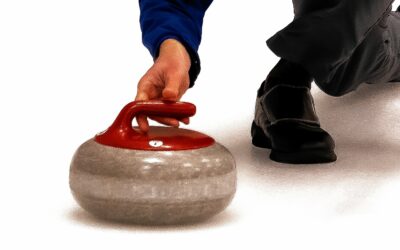 It's early October, one of the prime times of the year for sports fans: football season is underway, the MLB postseason is about to begin and basketball and hockey seasons are on the horizon. But at the ice rink at Plymouth State University, 32 men and women, ranging...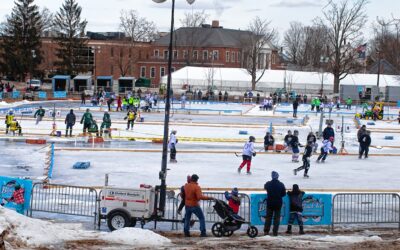 The 1883 Black Ice Pond Hockey tournament, Winterfest team up Coming Jan. 27-30, you can watch pond hockey of all ages by a bonfire, witness some impressive ice carving, or check out many of the other happenings in between At the end of January, the pond at White Park...
At United Shoe Repair, a century-plus of comfort The shoes that line D.J. Annicchiarico's shop on South Main Street are often well-worn and a testament to things built right the first time. But they're...