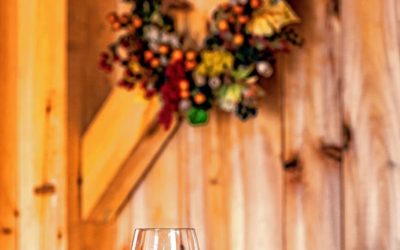 By LEAH WILLINGHAMJamie Austin remembers spending summer afternoons as a child at his family home in Webster with his brother and sister stomping on blackberries in a 40-gallon bucket, his father watching with a careful eye nearby.Austin's father, Peter Coffin Austin,...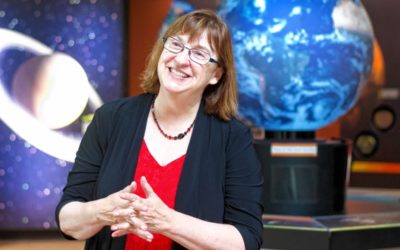 There's a whooshing sensation to entering the McAuliffe-Shepard Discovery Center – the darkened entranceway, the solemn, close-quarter hallway, and then, all at once, the massive bright atrium with aircraft and space artifacts aplenty. The effect is not unlike taking...
The number of New Hampshire  winemakers continues to grow, each with their own niche. Here's a full listing across the state. More details can be found at aroundconcord.com. Allen Brothers Cider: Dover Ancient Fire Mead & Cider:  Manchester, ancientfirewines.com...