I love New Hampshire winters, I swear. That may be a bit strong, but I do like them, really.Oh, fine. I tolerate November through March. I scrape by, from one frozen windshield to the next, waiting patiently for the calls of spring. Not so much because I'm enthralled...
Mr. Aaron, a wiry, professional musician with disheveled hair and a disarming smile, tried to pull a fast one on his young students the other day.He strummed his acoustic guitar in front of a class of about 20 kids. He sang a song, one we all know, called "Wheels on...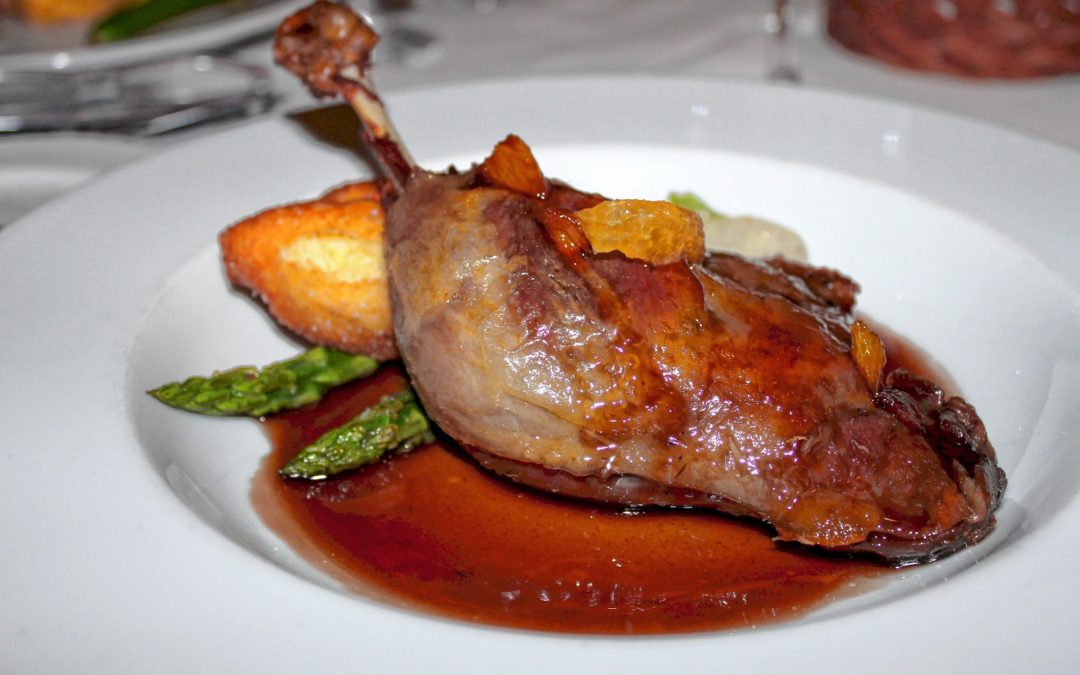 Traditional Confit de CanardIf you find yourself in possession of some duck legs, it's not too difficult to reproduce that classic French dish: Confit de Canard (duck confit) at home. Despite the large amounts of rendered fat used in the preparation and storage, there...