The word silver reachesbeyond simple shimmering past predictable fingersof moon reflected on darkriver, to a place where everythingis unexpected and nothing is whatI had hoped for myself, or for youor for the bright color itself, or for anyonewho ever...
When my wife and I were deciding where to live in Concord, we had two main criteria – we wanted to be near the schools and within walking distance to downtown. The school part of the equation was simple preservation. We didn't want to shuffle our kids back and forth...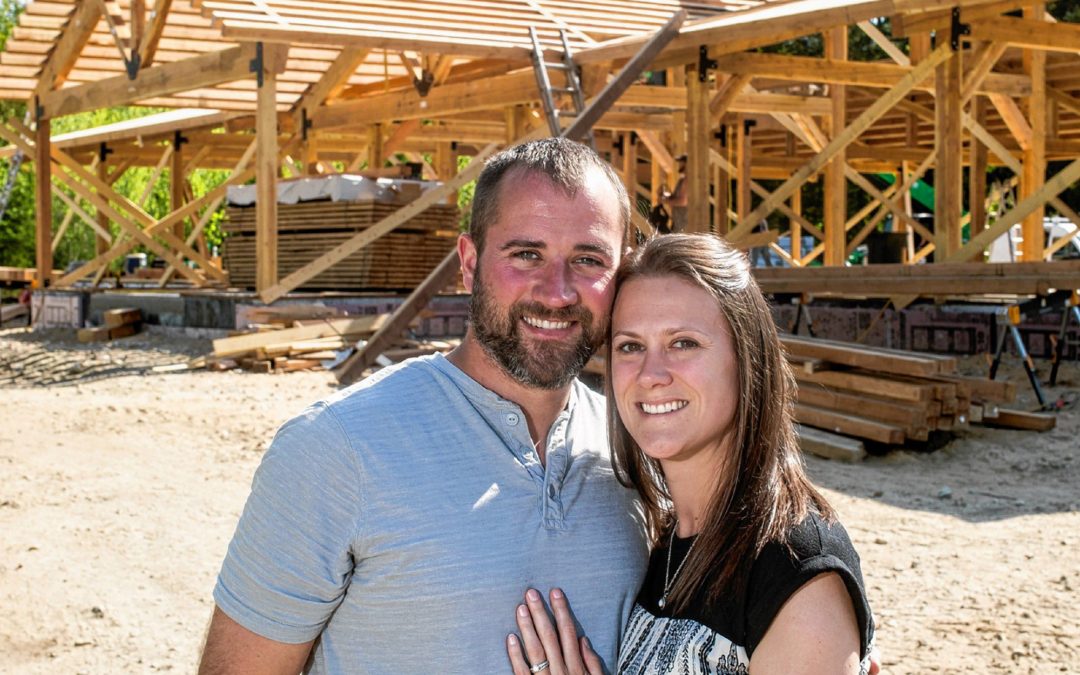 The sibling rivalry, once fierce, has calmed down since the old days in Epping.Now, instead of beating each other's brains out in pickup TiddlyWinks, Eric and Justin Stephens are depending on their DNA alliance, now that it's mature and seasoned.Their wedding venue,...