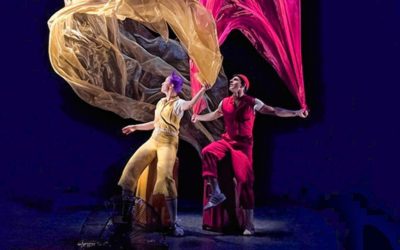 April 10Shred is DeadProgressive instrumental and vocal performances of The Grateful Dead and Jerry Garcia Band, led by guitarist Marcus Rezak with an all-star group of musicians, including Vinnie Amico of MOE, Chris DeAngelis of The Breakfast and Kung Fu and Scott...
Tall grass and ancient forests Hide their origins and endings. Rulers of the Earth, Suddenly swallowed. Dust to dust.Transformed in deep graves By a universe that wastes nothing, They rose again, Born to be eaten By their replacements.New creatures that breathe...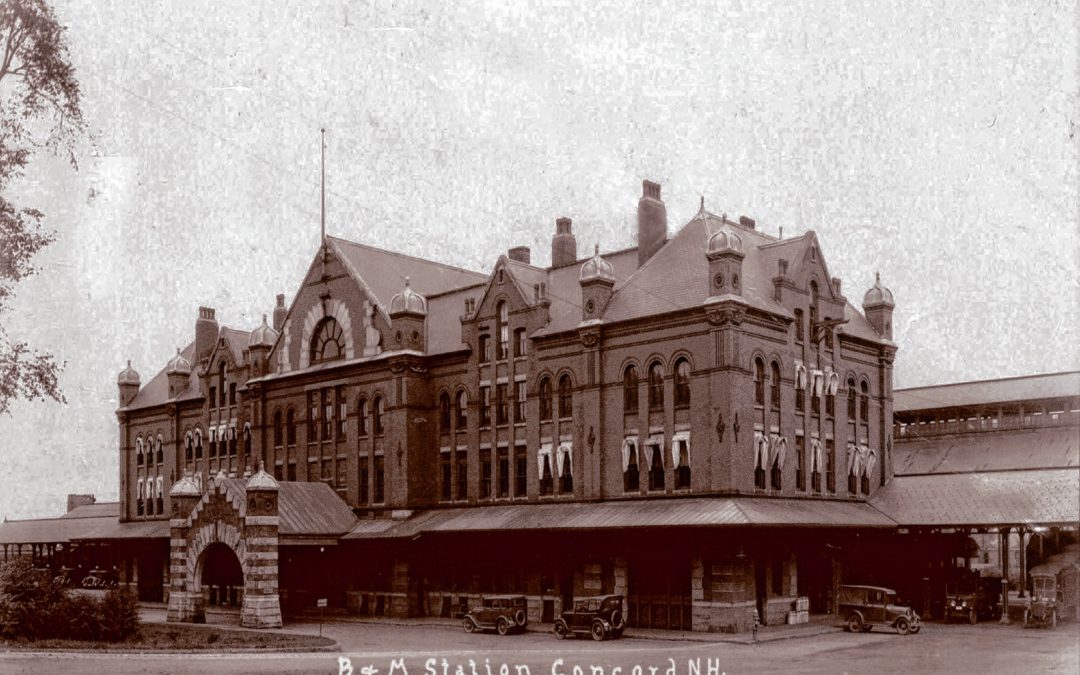 For the 120 years after the railroad reached Concord in 1842, Concord was a true railroad town. The grand brick depot symbolized the center of commerce, travel, and political power for the entire state, well into the first half of the twentieth century.The Boston...