In recent years held in June, Market Days has been pushed to late AugustUsually landing on the first weekend following the local high school graduation, Market Days has marked the kickoff of the summer season in Concord. This year, though, the COVID-19 pandemic has...
World War I and the great influenza pandemic were inextricably bound together. The war was nearly over when the first cases were reported to Camp Devens (later Fort Devens) in August 1918. Sixty-five people died in 24 hours with 5,000 to 6,000 cases under treatment.By...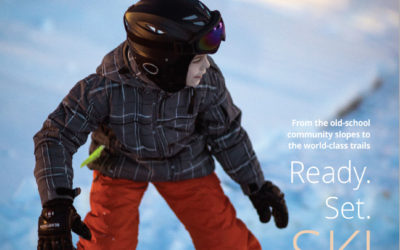 Check out the winter issue of Around Concord for: A tour of NH's lost ski areas, and other slopes old and new A Canterbury cheese operation that's aging well Five of the region's iconic covered bridges Behind-the-scenes photo tour of Crust and Crumb and...
A.J. Silva is a passionate, high-energy retail veteran who recently returned to Concord with a new store on Main Street, Arnaldo Joseph Boutique. He sat down with John Mattes to discuss the past, present and future of his business and why Concord is such a perfect...