The number of New Hampshire  winemakers continues to grow, each with their own niche. Here's a full listing across the state. More details can be found at aroundconcord.com. Allen Brothers Cider: Dover Ancient Fire Mead & Cider:  Manchester, ancientfirewines.com...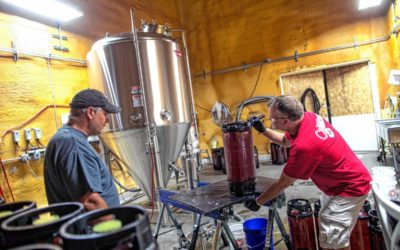 By JONATHAN VAN FLEETThe effort to preserve Gould Hill orchard in Hopkinton is now served in a bottle, keg or can.High up on the hill with views of nearby Mount Kearsarge and the White Mountains beyond, one of the newest offerings at the orchard is hard cider.Rows of...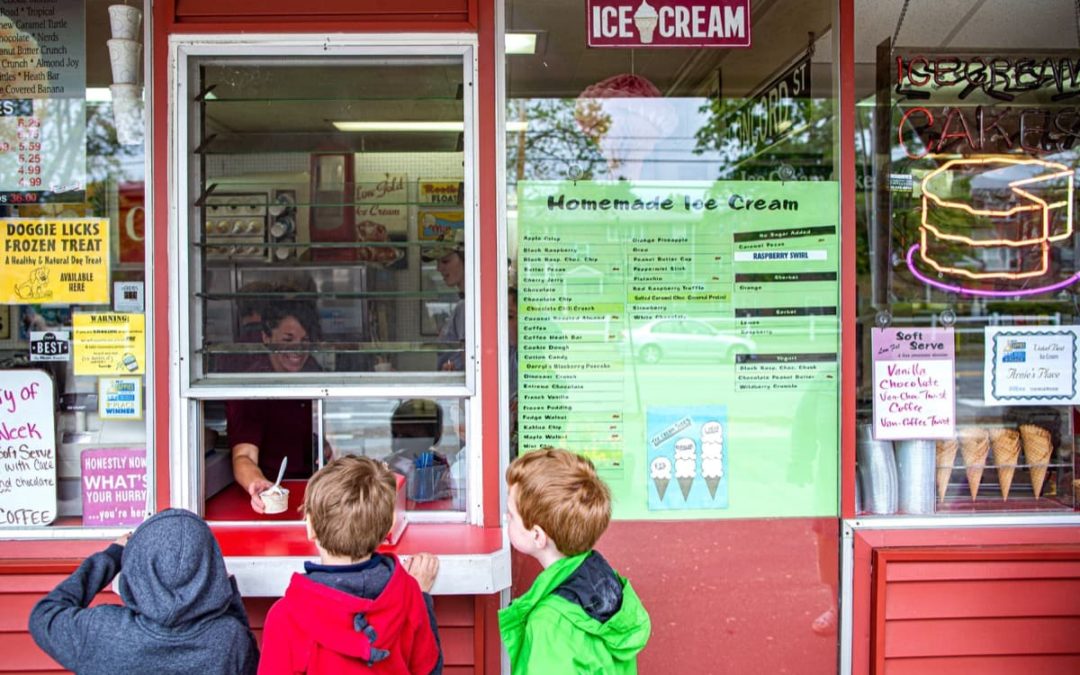 We all have our favorite spots in the city. Each spring, the "Concord Insider" asks the community to weigh in on the best Concord has to offer across a host of categories. Full list of winners at theconcordinsider.com FOOD Best Restaurant The Red Blazer 72 Manchester...