LOOKING GOOD WHILE STAYING WARM When winter storms come rolling through, we tend to dig out the old, reliable coat and hat that have fended off face-numbing winds for more years than we can remember. They are tried and true, but perhaps a bit passé and pockmarked as...
Through December 24 Fall Art Exhibit Mill Brook Gallery & Sculpture Garden themillbrookgallery.com November 28 Granite State Ringers: Once Upon a Christmas Time Audi, 7:30pm www.concordcityauditorium.org November 29–December 2, 6–9, 13–16 Dickens' A Christmas...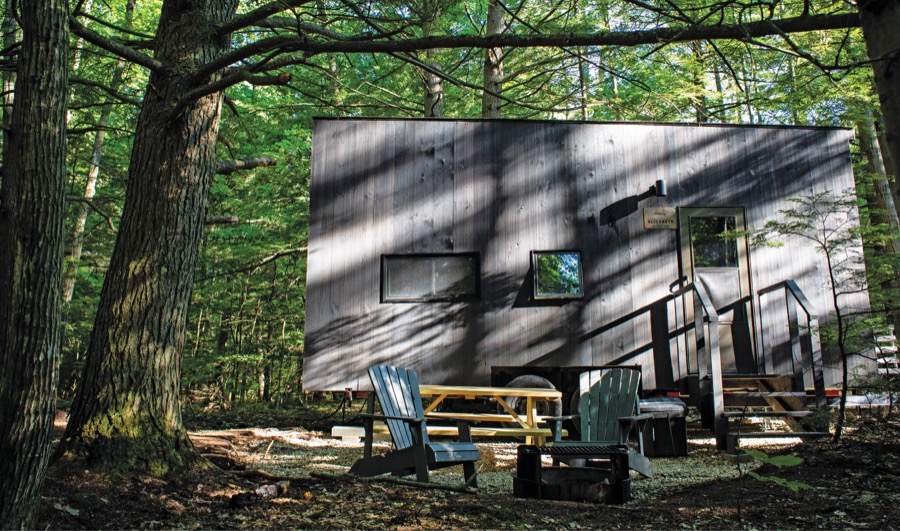 Getaway offers unplugged vacations a stone's throw from home When it comes to determining how close to nature a place is, the dark has always been my barometer. Growing up on the side of a mountain in rural New Hampshire meant making peace with the dark. It was...