The number of New Hampshire  winemakers continues to grow, each with their own niche. Here's a full listing across the state. More details can be found at aroundconcord.com. Allen Brothers Cider: Dover Ancient Fire Mead & Cider:  Manchester, ancientfirewines.com...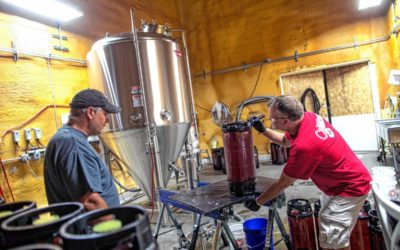 By JONATHAN VAN FLEETThe effort to preserve Gould Hill orchard in Hopkinton is now served in a bottle, keg or can.High up on the hill with views of nearby Mount Kearsarge and the White Mountains beyond, one of the newest offerings at the orchard is hard cider.Rows of...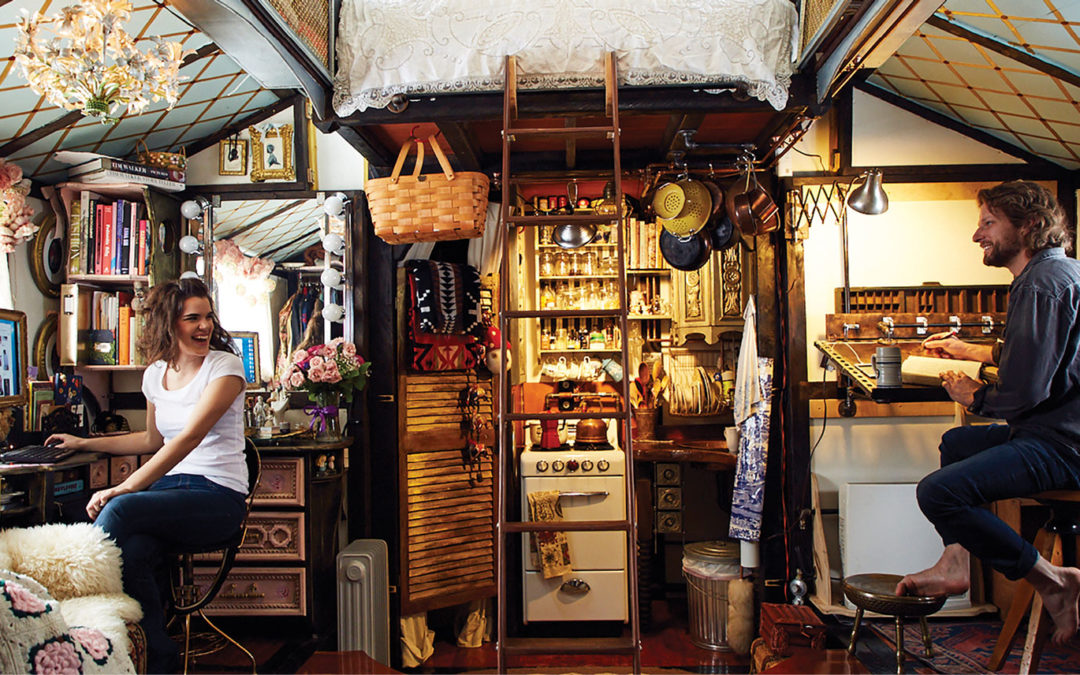 WHY SMALL HOUSES ON WHEELS ARE MOVING SLOW IN THE GRANITE STATE They are a secretive group. One woman lives in her daughter's backyard, hiding in a kind of freestanding in-law apartment. A senior-citizen couple fled our cities for the woods outside Plymouth. They...