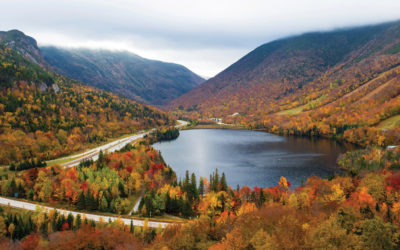 A song and the need to become the person one is meant to be There is a song that perfectly describes autumn without ever saying the word. Maybe you know it, "Urge for Going." Written by Joni Mitchell and first recorded more than 50 years ago by Concord native Tom...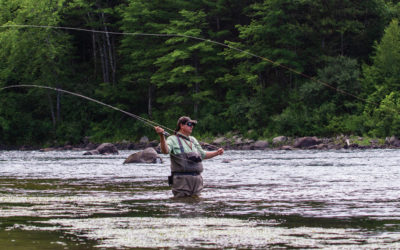 Reading a river and the graceful finesse of casting a fly Upon first meeting with Angus Boezeman, I told him, "I don't know a thing about fly-fishing. My family is athletic, but only in sports involving balls: soccer, baseball, basketball, and mainly golf." Angus...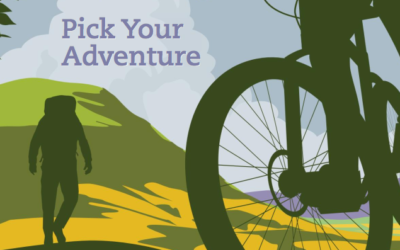 CREATE YOUR OWN: Art experience , mountain bike, summer escape, and more . . .

As you already know, New Hampshire lost one of its most talented literary voices on June 23 of this year. As anyone who saw Donald Hall read would attest, he cut an easygoing figure with a gentle voice, but as he read, there was an undeniable strength and passion...