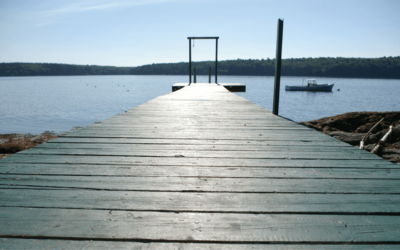 When the engine started to sputter halfway across Lake Neville, I should have worried. But instead, I gave the accelerator a kick and the boat jerked a bit then sped up, running smoothly again. The day was perfect. Overhead, an endless sky. On the water, light gleamed...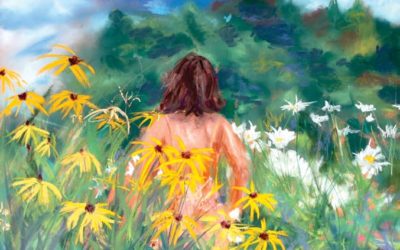 Out of the mouths of birds That's what I'm thinking As I pick They fly into the trees at my approach And from their lofty seats They scold me anxiously Oh, not the biggest Not the best A golden doe and fawn Have bounded to the thicket At my step And Mother snorts at...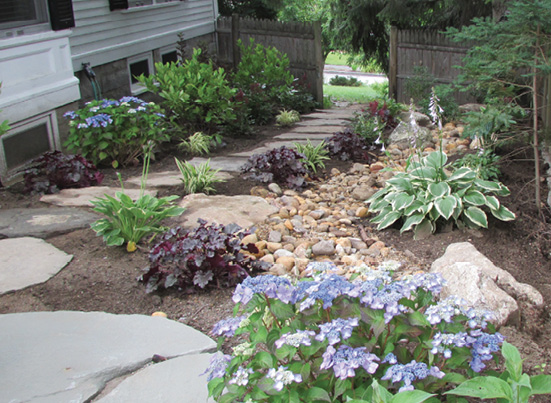 It can be hard to find time to cook a decent meal or maintain a calendar amidst the pressures of everyday life. But renewal isn't limited to your body and mind. It can also be applied to your house and time. If you have the ability to do so, having someone else take...