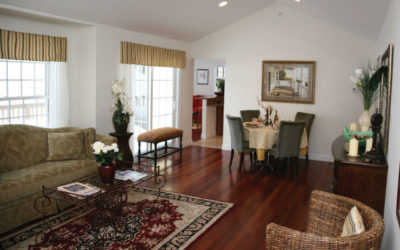 BY JERRY KINGWILL, PHOTOS COURTESY OF COBB HILL CONSTRUCTIONSome young homebuyers view their first house as a starter home—an inexpensive place to hold them as they grow their family and finances. Then they seek out the next house and begin a process of purchasing homes...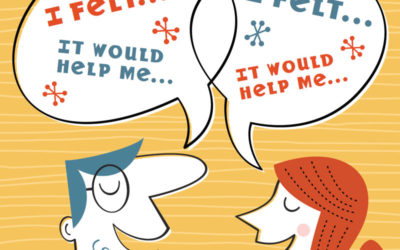 BY SHANTI DOUGLASCommunication is the foundation of any healthy relation-ship, but it's often the hardest thing for couples to do. Busy-ness and going in multiple directions distract us, and we fear that conflict is inherent in communication. Given the importance and...
No Results Found
The page you requested could not be found. Try refining your search, or use the navigation above to locate the post.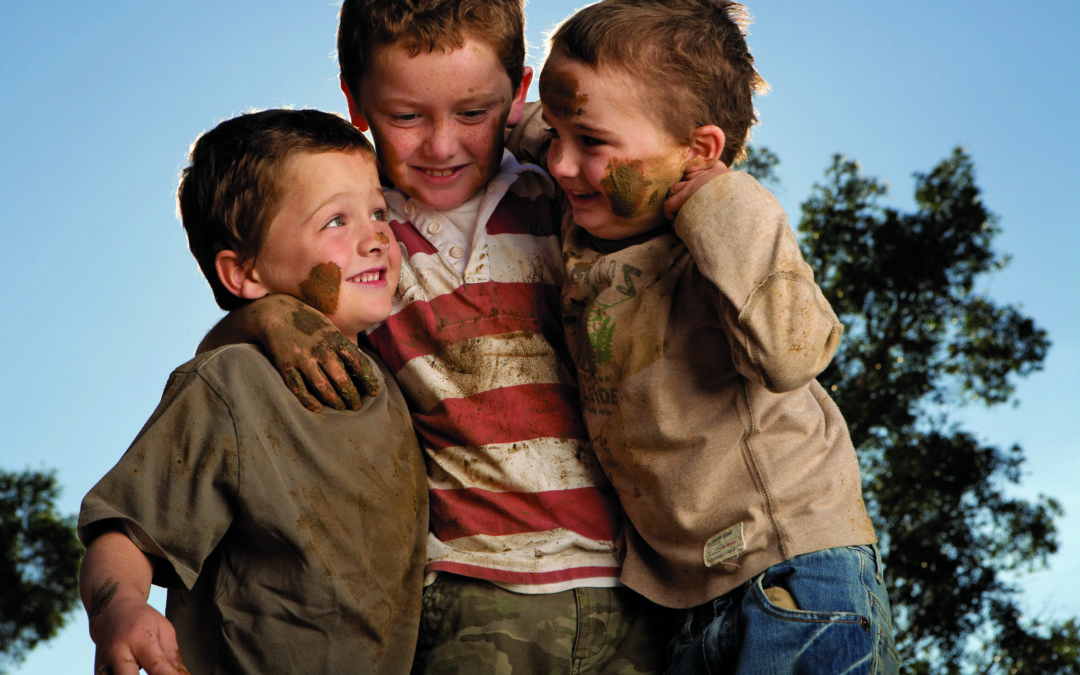 Engaging in outdoor activities are a greatbrway for families to stay active and spend quality time together, but between tree-climbing,brnature hikes, and backyard barbecues, outdoor adventures can lead to piles of dirty,brdingy and stained clothing.Unwanted stains...