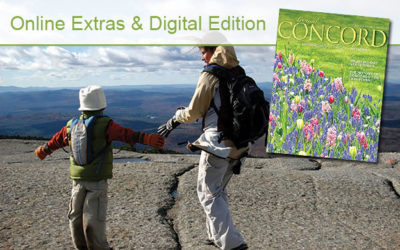 Read about Adventure Trackers, a history of Concord, New Hampshire's Fire Department, Concord Pediatric Dentistry and more in the Spring 2016 edition of Around Concord Magazine in the digital edition below.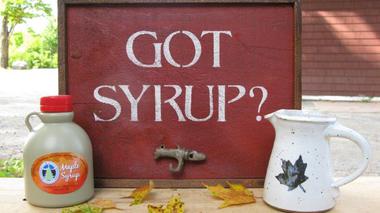 DirectorbrNigel Manley shares his three favorite gifts to consider this year, available at The RocksbrMarketplace or the Gift Shop. If you're not visiting their beautiful locationbrin Bethlehem, New Hampshire, visit their website for easy ordering.brbrbrbrMaple...
No Results Found
The page you requested could not be found. Try refining your search, or use the navigation above to locate the post.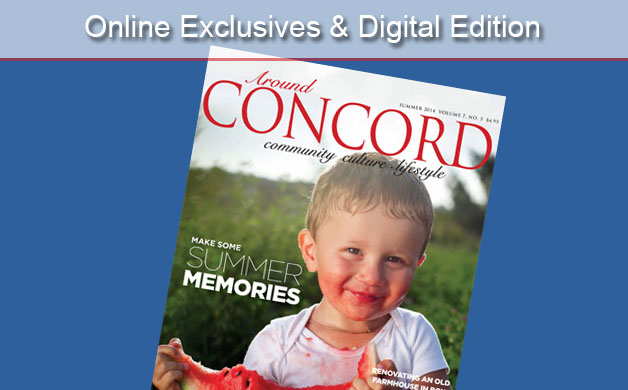 Read about trekking to Greenleaf Hut, creating a sanctuary in an old brfarmhouse and the anticancer lifestyle program in the Summer 2014 bredition of Around Concord (digital edition below).Online ExclusivesbrbrHealthy Recipes from the Soup GallerybrNatalia Strong,...