MAYBE LET SOMEONE ELSE DO THE WORK FOR YOUR NEXT SOIRÉE Perhaps the only thing better than pulling together a warm, social winter meal comprised of local products and foods is one where you play host and someone else does the work. Yes, there are those of us who love...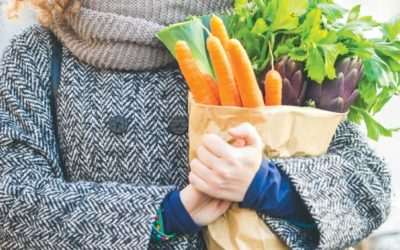 AN ECLECTIC, LOCALLY SOURCED MENU FROM OUR WINTER FARMERS' MARKETS Cooking with local ingredients can be a challenge in winter, but not an impossibility. Head to one of the winter farmers' markets in the area and you will find meat, root vegetables, and cold-season...
No Results Found
The page you requested could not be found. Try refining your search, or use the navigation above to locate the post.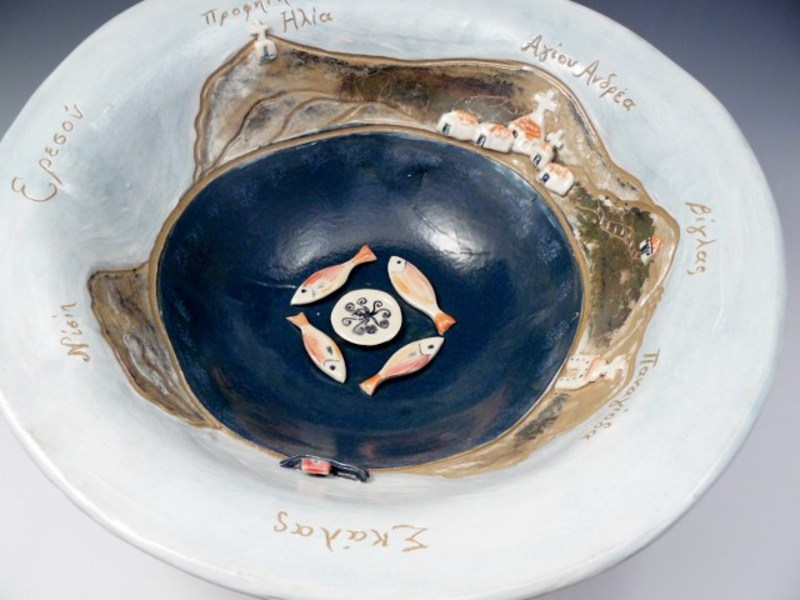 Our Editor's Pick weekly events for Jan. 14 and beyond. We share great local events from our calendar that span a range of interests, costs and locations.Be sure to post your events and encourage your favorite venues, promoters, and...