LaBelle Winery in Amherst, NH
is much more than just a winery. With over 22,000 square feet of facilities on the 11 acres formerly known as Bragdon Farm, LaBelle Winery has a lot to offer including a tasting room and store, the Vineyard Club, a bistro, live music every Thursday night and several great rooms that are the perfect setting for weddings and events of all types.
The Vineyard Club
The Vineyard Club is great for wine enthusiasts who want to become a part of the LaBelle Family. Members receive all sorts of benefits including harvesting rights, invites to seasonal celebrations & receptions, networking opportunities, access to educational workshops and 1 bottle of wine per year. Starts at $95 per year.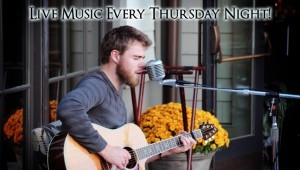 Live Music
LaBelle Winery features live music every Thursday night on the Terrace bror in the Tasting Room from 6-9pm. Enjoy your dinner and a delicious brdrink while the tunes carry your cares away!