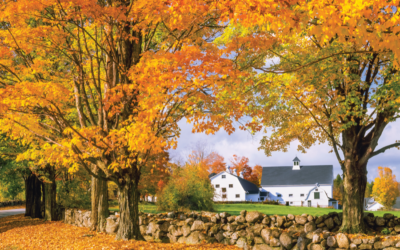 Fall was created by New England (right?), so live it up How do you define the perfect weekend?Two lazy days on the couch in your comfy pants and an old sweatshirt, or a nonstop whirl of family, friends, and fun? Perhaps you'd like a little bit of both. Surely, you'll...
Please forgive me if I seem a little too excited for the end of summer and the start of fall. I know, many of you are sadly putting summer vacations, evening cookouts with family and friends, warmth—a bit excessive this summer—and your gardens in the rearview mirror....
No Results Found
The page you requested could not be found. Try refining your search, or use the navigation above to locate the post.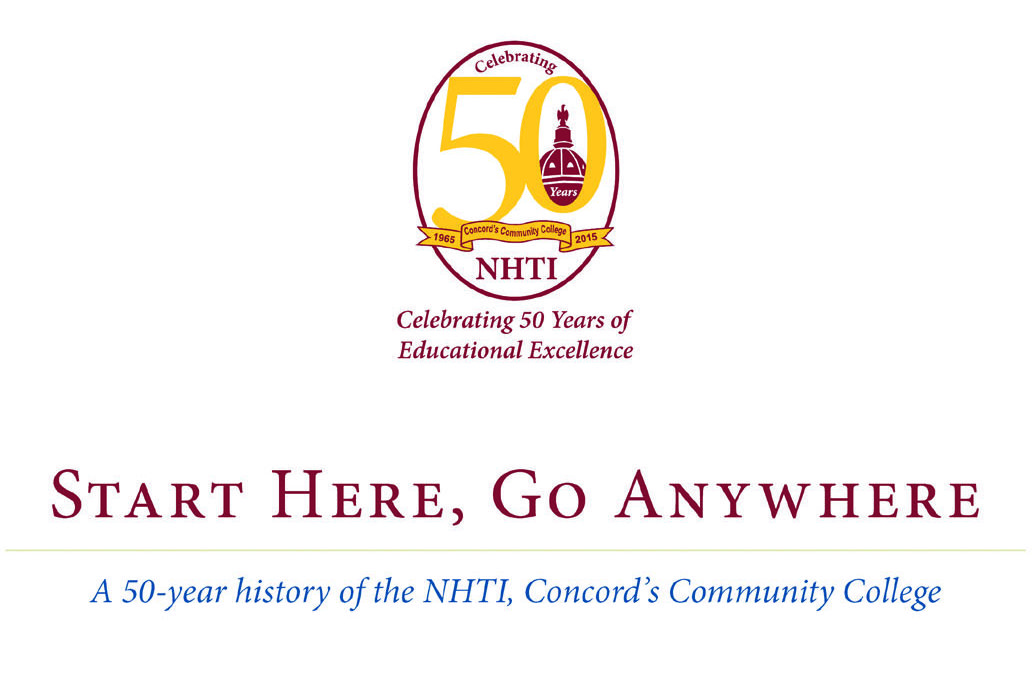 Seven days after graduating from New London High School in 1961, Richard Heath left the family farm in Springfi eld, New Hampshire, to become an Army recruit at Fort Dix. And like so many young servicemen of his era who returned fi ve and a half years later to an...