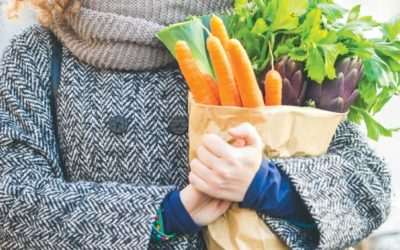 AN ECLECTIC, LOCALLY SOURCED MENU FROM OUR WINTER FARMERS' MARKETS Cooking with local ingredients can be a challenge in winter, but not an impossibility. Head to one of the winter farmers' markets in the area and you will find meat, root vegetables, and cold-season...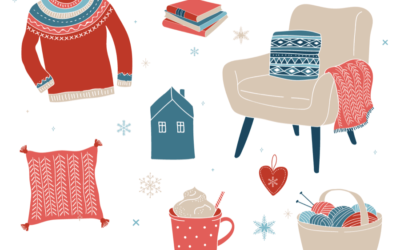 PACK WELL FOR WINTER'S JOURNEY TO CREATE EMOTIONAL HYGGE Have you ever taken a road trip across country or backpacked through Europe? Besides a sense of adventure, one of the most important ingredients in a successful trip is being smart about what you bring with you....
No Results Found
The page you requested could not be found. Try refining your search, or use the navigation above to locate the post.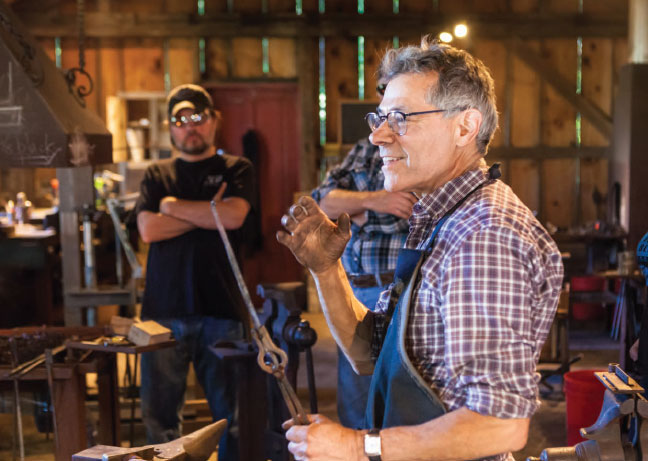 Every strike of the hammer moves the hot metal closer to its final shape. Like words on a page, each percussion should be decisive, clear, and move the story along to a conclusion. The plot is simple: take this piece of metal and coax it into something beautiful and...