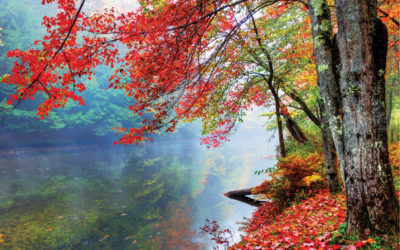 Autumn is one of the most beautiful words in the English language. Like an appoggiatura in music—a dissonance that resolves into a consonance— the somewhat irregular au passes into the smooth mn sound in a most wistful way. It conveys its seasonal meaning, but also...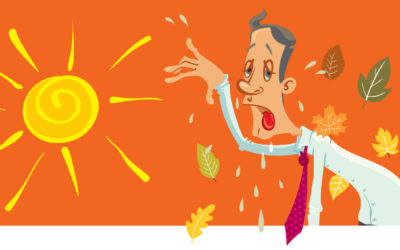 September Heat Wave Liquifies Students, Teacher Blink and summer vacation is over. The poor teachers like me who postpone work on our lesson plans and syllabi because, hey, we have the entire summer to get them done, always pay for that mistake when autumn suddenly...
No Results Found
The page you requested could not be found. Try refining your search, or use the navigation above to locate the post.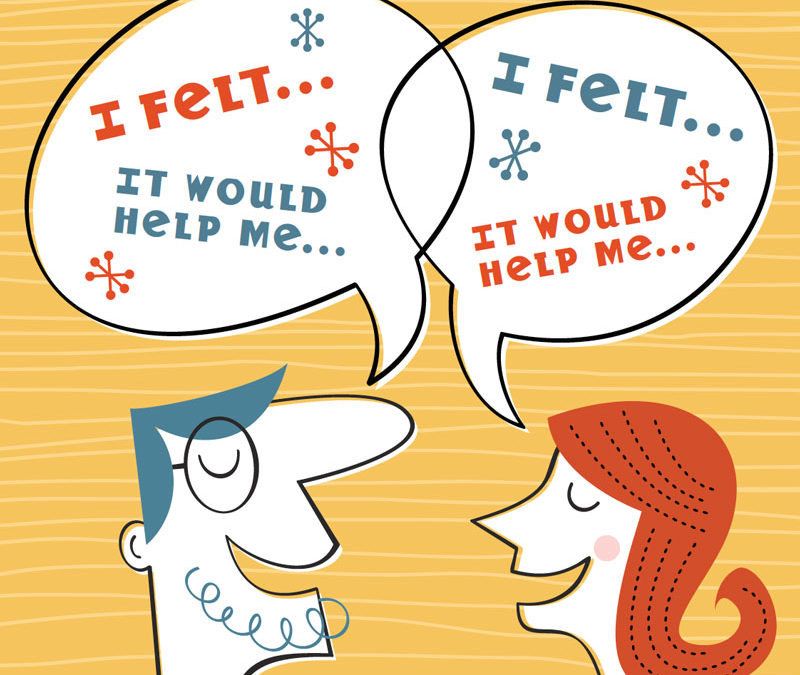 BY SHANTI DOUGLASCommunication is the foundation of any healthy relation-ship, but it's often the hardest thing for couples to do. Busy-ness and going in multiple directions distract us, and we fear that conflict is inherent in communication. Given the importance and...