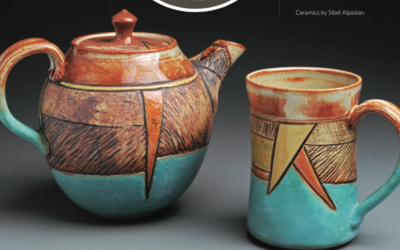 OUR WINTER HARVEST OF FOUR LOCAL CRAFTSPEOPLE Sibel Alpaslan, Erin Finney, Peter Happny, and Kathleen Litchfield represent a small portion of area artisans whose work warms the winter season with color, movement, and the fire-kindled nature of craft. We are lucky that...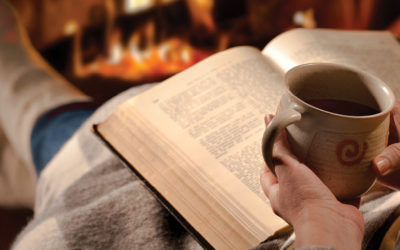 If you love PBS as much as we do—who doesn't—then you likely watched part or all of their series The Great American Read. Based on viewer input, PBS selected 100 of the most loved books in the U.S. They then spent a few episodes explaining the various thematic...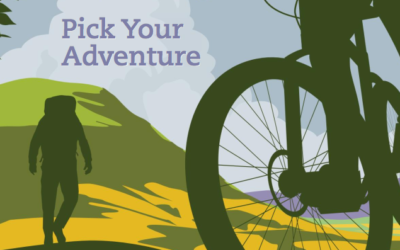 CREATE YOUR OWN: Art experience , mountain bike, summer escape, and more . . .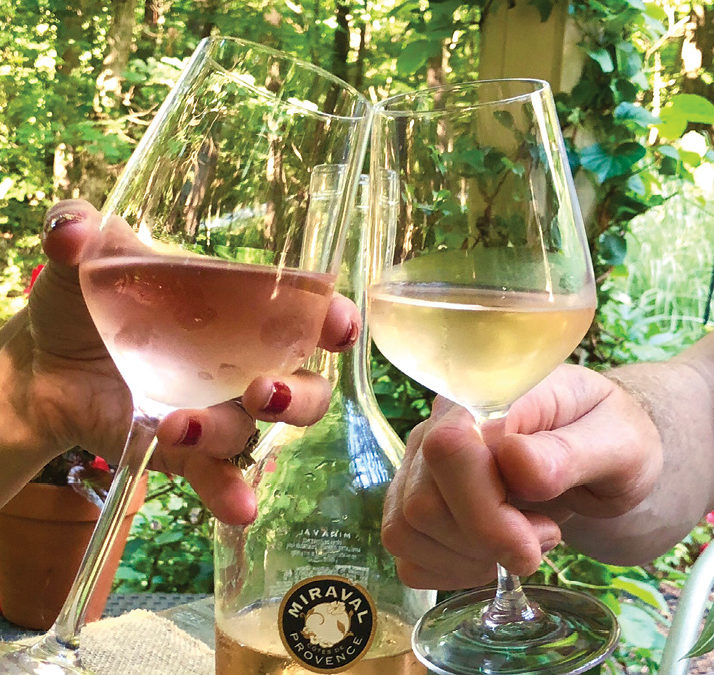 Take a second look at a wine that's slightly more complex than rumor has it Rosé wine is having a moment. It seems almost everyone—not just wine lovers and foodies—are extolling its virtues. I must admit that while I'm now enthusiastically on board with the pink drink...