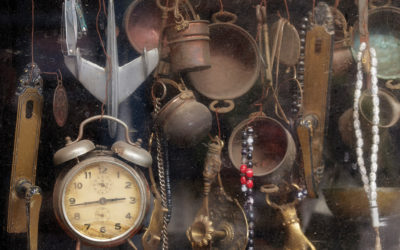 (Early Spring 1964) Euphony: A harmonious succession of words having a pleasing sound –Merriam-Webster Adelaide had just discovered the word euphony in a 1934 Webster's in Past Perfect, an antique shop and her new place of employment. She wondered why she hadn't heard...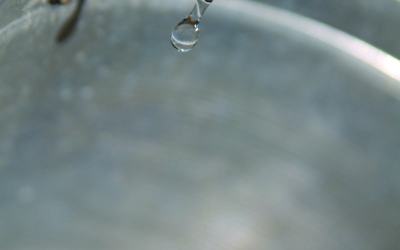 I walked the same hundred acres that my grandfather did so many decades ago. A slight fog was burning off as I crested the hill at the center of the property and looked out over the hundreds of New Hampshire sugar maples. A family tradition at first and then a very...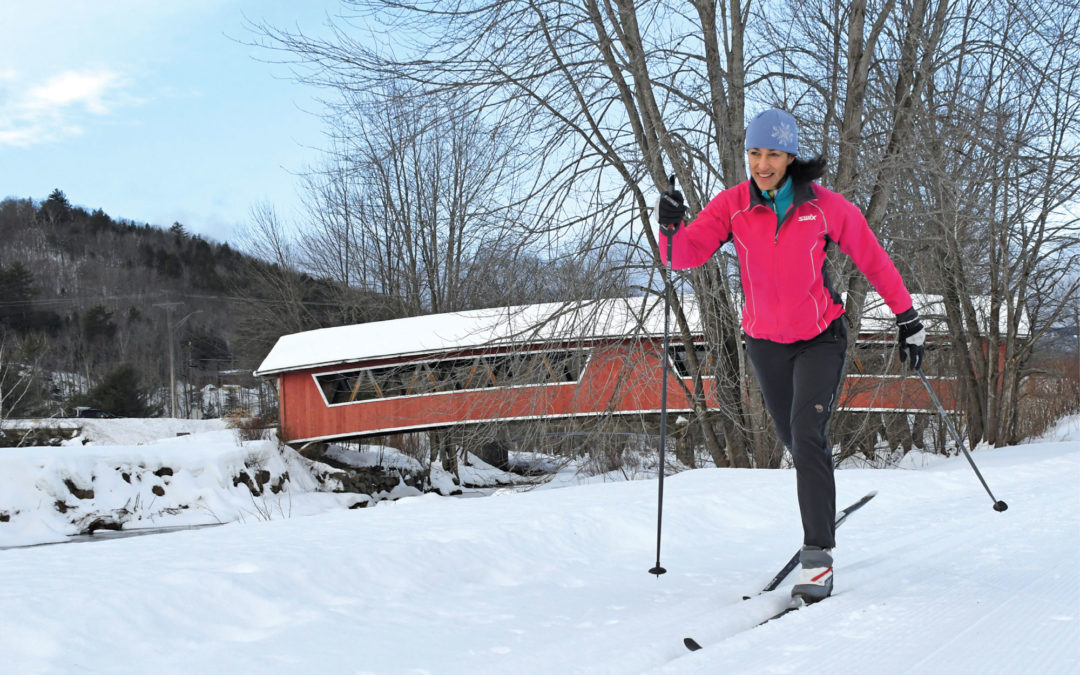 Jackson XC offers a unique and traditional New England experience Kick. Glide. Kick. Glide. I had forgotten how cathartic the rhythm of cross-country skiing can be. My husband Jack and I had just left the Jackson Ski Touring Center's lodge, eager for some exercise and...