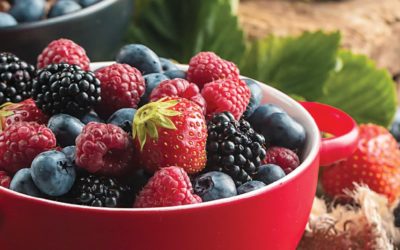 MAKE COLD FRUIT PIE For two summers I worked at a restaurant on Bass Harbor on Mount Desert Island, Maine. I worked six days a week, lived in a small unheated cabin, and loved every minute of it. I have so many wonderful memories, but the one that stands out best—and...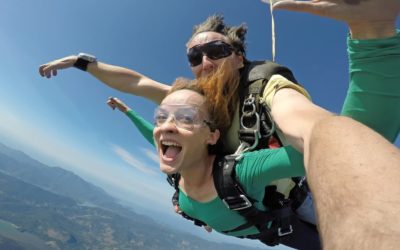 STEP INTO THE UNKNOWN TO BUILD RESILIENCE AND SELF-WORTH My heart was pounding in my chest and I thought it was going to burst. But I knew I still had to do it. And so, I stepped into the void. The world swirling dizzily 10,000 feet beneath me, what little I had in my...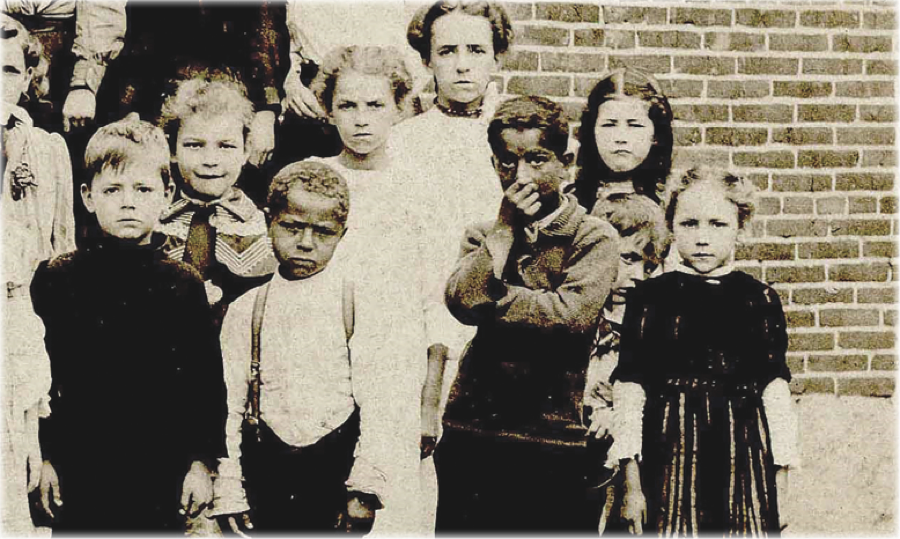 SHEDDING LIGHT ON WARNER'S—AND THE STATE'S—RURAL AFRICAN-AMERICAN RESIDENTS Across the story of America, the history of black people remains a darkened corner. We've failed other people—the Irish faced harsh discrimination, Native Americans are still routinely...