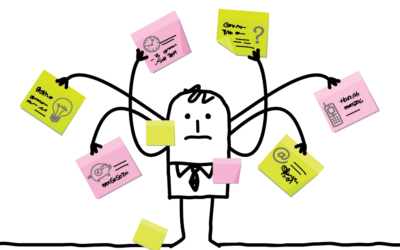 One foot in front of the other. One step at a time. You walk this way, but do you live this way? In this world of constantly changing demands and deadlines, multitasking is likely your mode of operation. How could it not be when there are so many things competing for...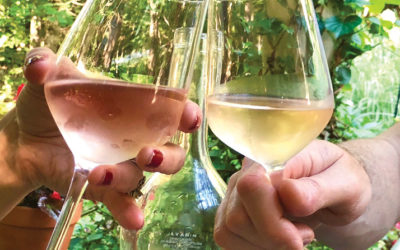 Take a second look at a wine that's slightly more complex than rumor has it Rosé wine is having a moment. It seems almost everyone—not just wine lovers and foodies—are extolling its virtues. I must admit that while I'm now enthusiastically on board with the pink drink...
No Results Found
The page you requested could not be found. Try refining your search, or use the navigation above to locate the post.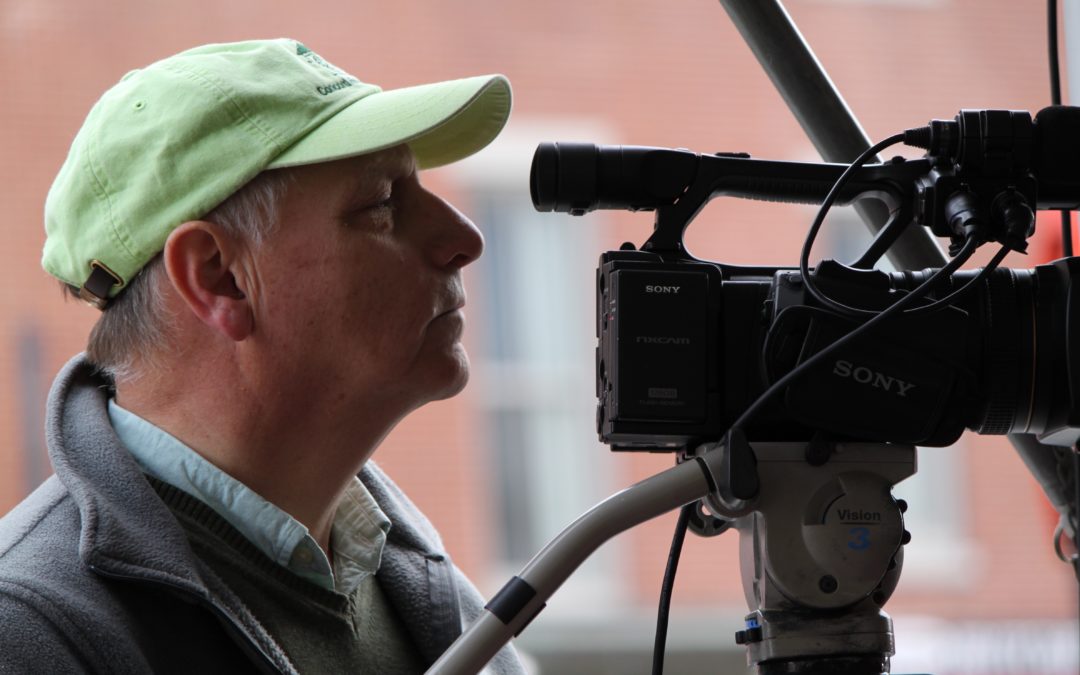 brbr Below is a brief clip of a larger documentary project onbrConcord's downtown redevelopment created by Accompany Video Production, whichbrwas founded by John Gfroerer in 1995. While the company provides a range ofbrservices, its documentaries have been shown on...