PAM TARBELL'S COLORFUL METAMORPHOSIS: ARTIST, ADVOCATE, BUSINESSPERSON Sustaining an enduring career as an accomplished, award-winning painter and arts entrepreneur are exceptional feats for most artists. For Pam Tarbell, these are only two facets of a distinguished...
MAYBE LET SOMEONE ELSE DO THE WORK FOR YOUR NEXT SOIRÉE Perhaps the only thing better than pulling together a warm, social winter meal comprised of local products and foods is one where you play host and someone else does the work. Yes, there are those of us who love...
No Results Found
The page you requested could not be found. Try refining your search, or use the navigation above to locate the post.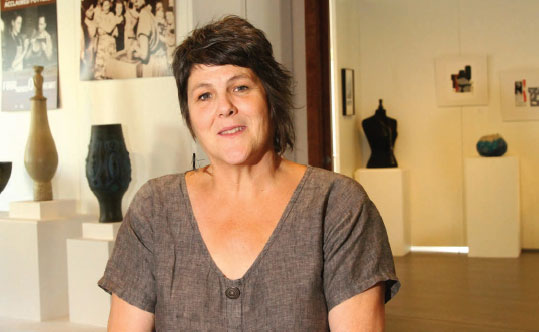 It's a well-known adage that to juggle the myriad demands of running a thriving organization requires wearing many hats. In the case of Miriam Carter, the new executive director—since January—of the League of New Hampshire Craftsmen, this idiom is both figurative and...