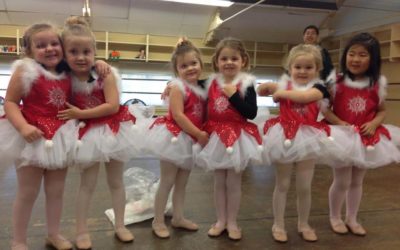 The academy's Holiday Spectacular is more than a fun afternoon or evening; the profits support local organizations like the Friends of the City Auditorium, Friendly Kitchen, Toys for Tots, and St. Paul's food pantry. With the holiday show fast approaching, energy and...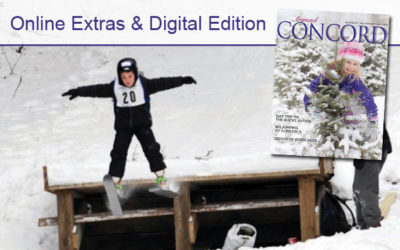 Read about co-working environments, restoring Gunstock's historic ski brjumps, popular European river cruises and more in the Winter 2015 bredition of Around Concord Magazine in the digital edition below.br br Online Extras br brbr br 2014 Concord Dance Academy...
No Results Found
The page you requested could not be found. Try refining your search, or use the navigation above to locate the post.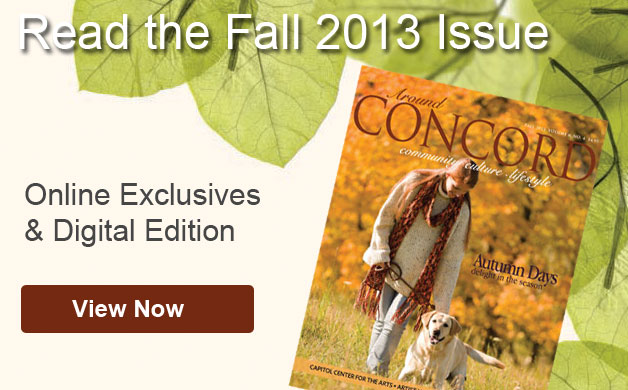 brbr10 Things to Consider Before RemodelingbrbrConsidering a remodel? Make sure to read these expert tips from Sue Booth at Vintage Kitchens first.brbrRead morebrbrbr brbrGallery Extra: Bravo BoutiquebrbrCheck out the latest fashions from Bravo Boutique.brbrRead...